CONGRATULATIONS TO THE LINCOLN CORSAIR CHART YOUR COURSE WINNER.
CAS HALEY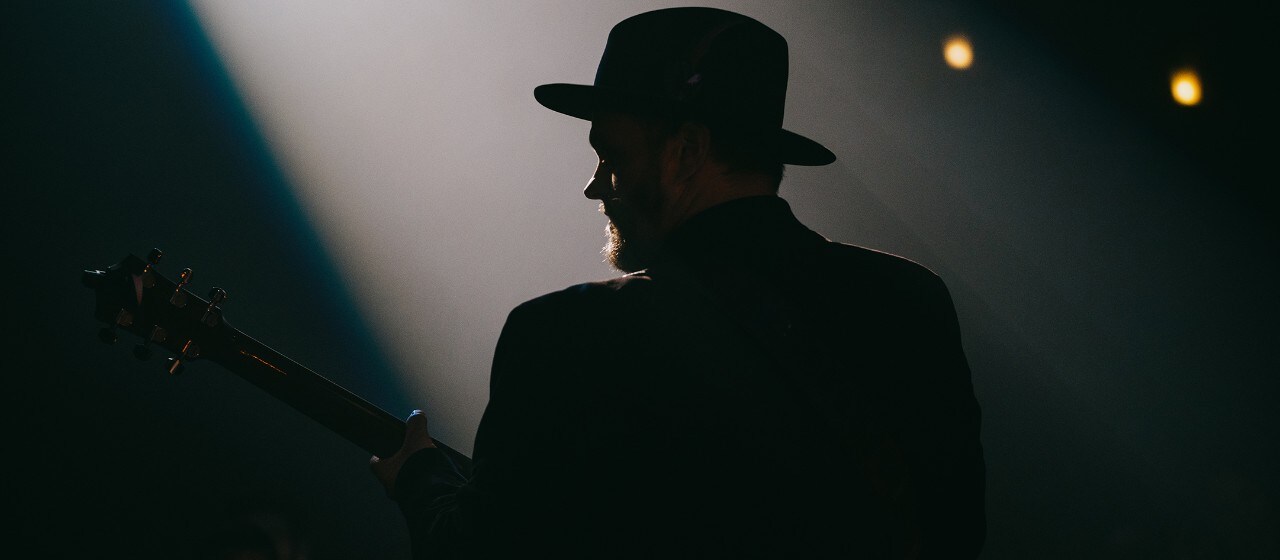 Meet Cas Haley, the singer who grows folk songs on his family farm. Your votes sent Cas on a cross-country journey in his all-new 2020 Lincoln Corsair, where he met with songwriters, musicians and mentors who helped him perfect his song before recording it at the famed Capitol Studios in Hollywood, CA. Hear his track and see the full story of how it all came together below.
...less
HIGHLIGHTS FROM CAS' JOURNEY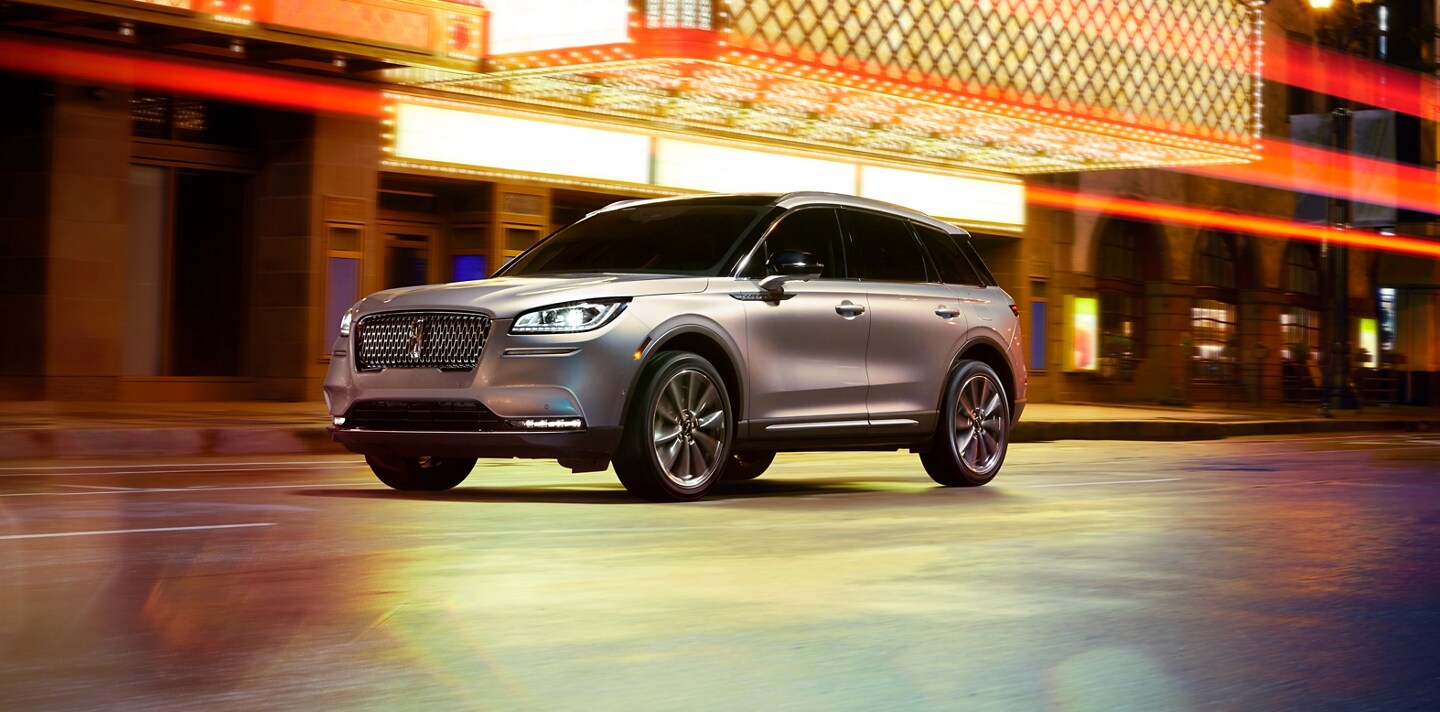 THE ALL-NEW 2020 LINCOLN CORSAIR
Experience the effortless elegance and nimble performance for yourself.