ABOUT CERTIFIED PRE-OWNED
The benefits that come from owning a Lincoln Certified Pre-Owned vehicle will exceed your
...more
expectations. The privilege of Lincoln Certified Pre-Owned ownership is our collective commitment to be there for you and your Lincoln.
...less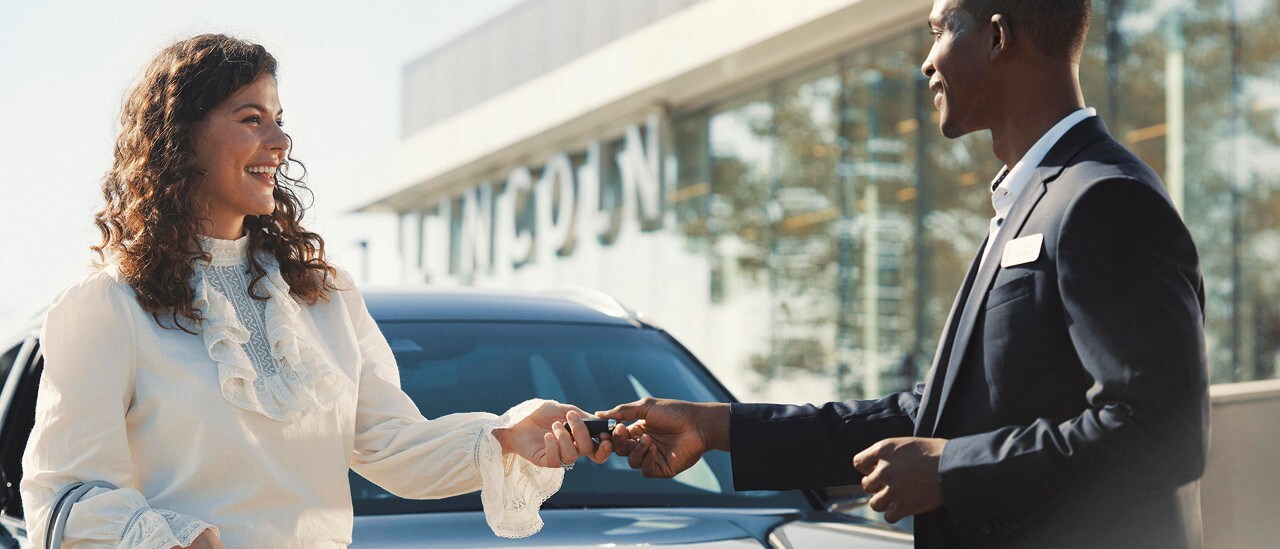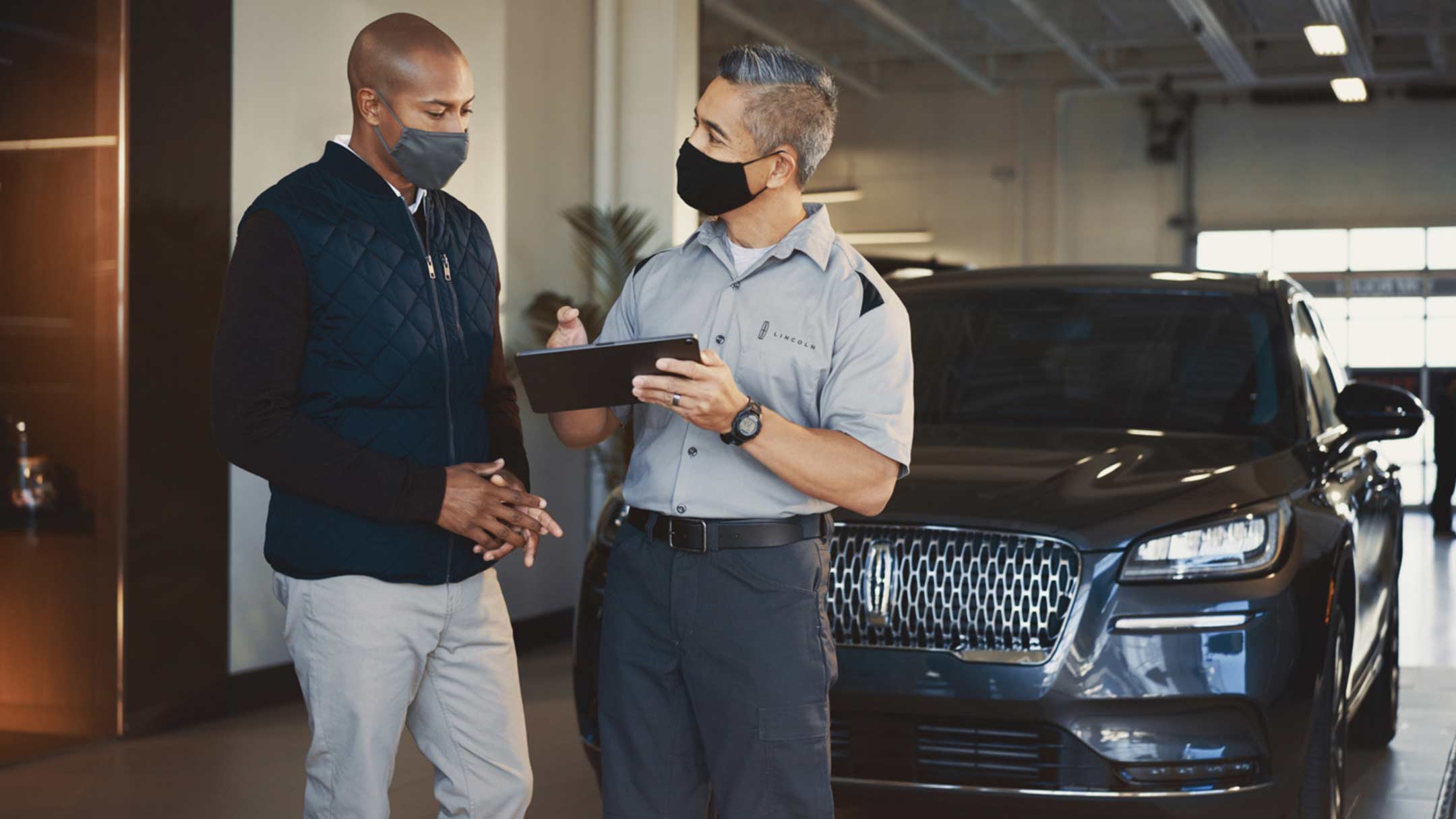 Comprehensive Limited Warranty
Every Lincoln Certified Pre-Owned luxury vehicle comes with comprehensive limited warranty
...more
coverage* designed to help deliver years of worry-free driving.
 ...less
*See your dealer for warranty coverage details.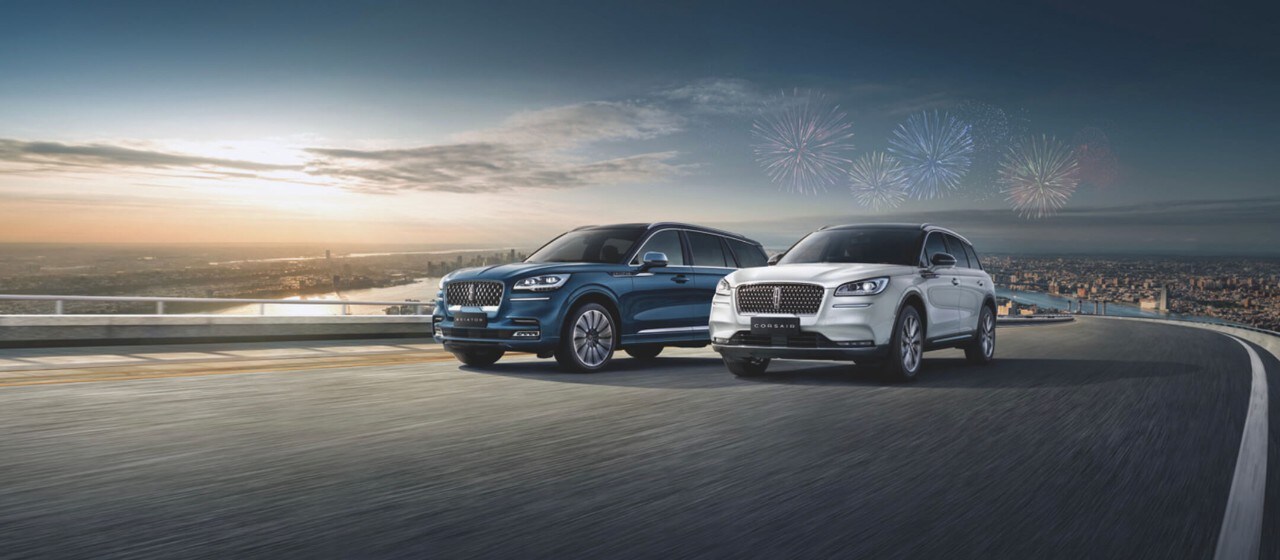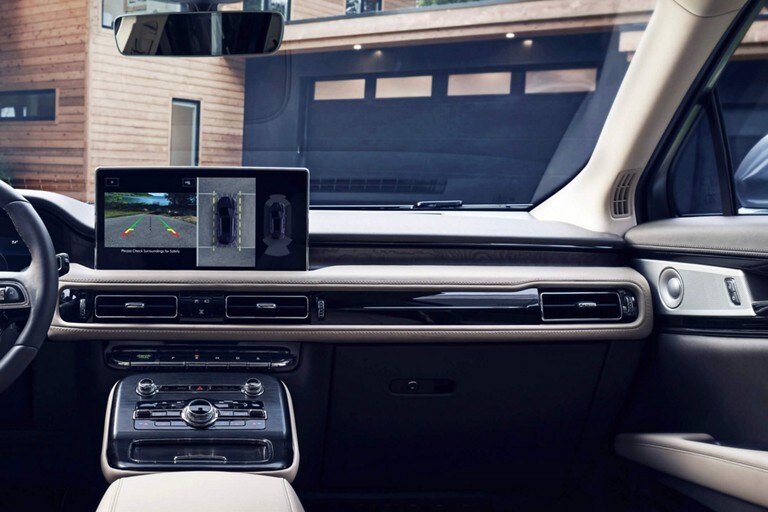 CARFAX® Vehicle History Report™
Not every vehicle can make the cut as a carefully selected Lincoln Certified Pre-Owned vehicle.
...less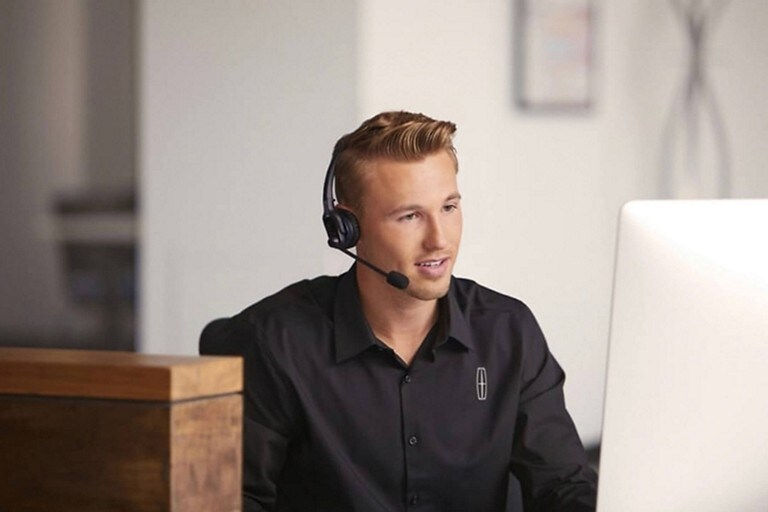 24-Hour Roadside Assistance
Unlike used vehicles, Lincoln Certified Pre-Owned vehicles come with complimentary Roadside Assistance.
...less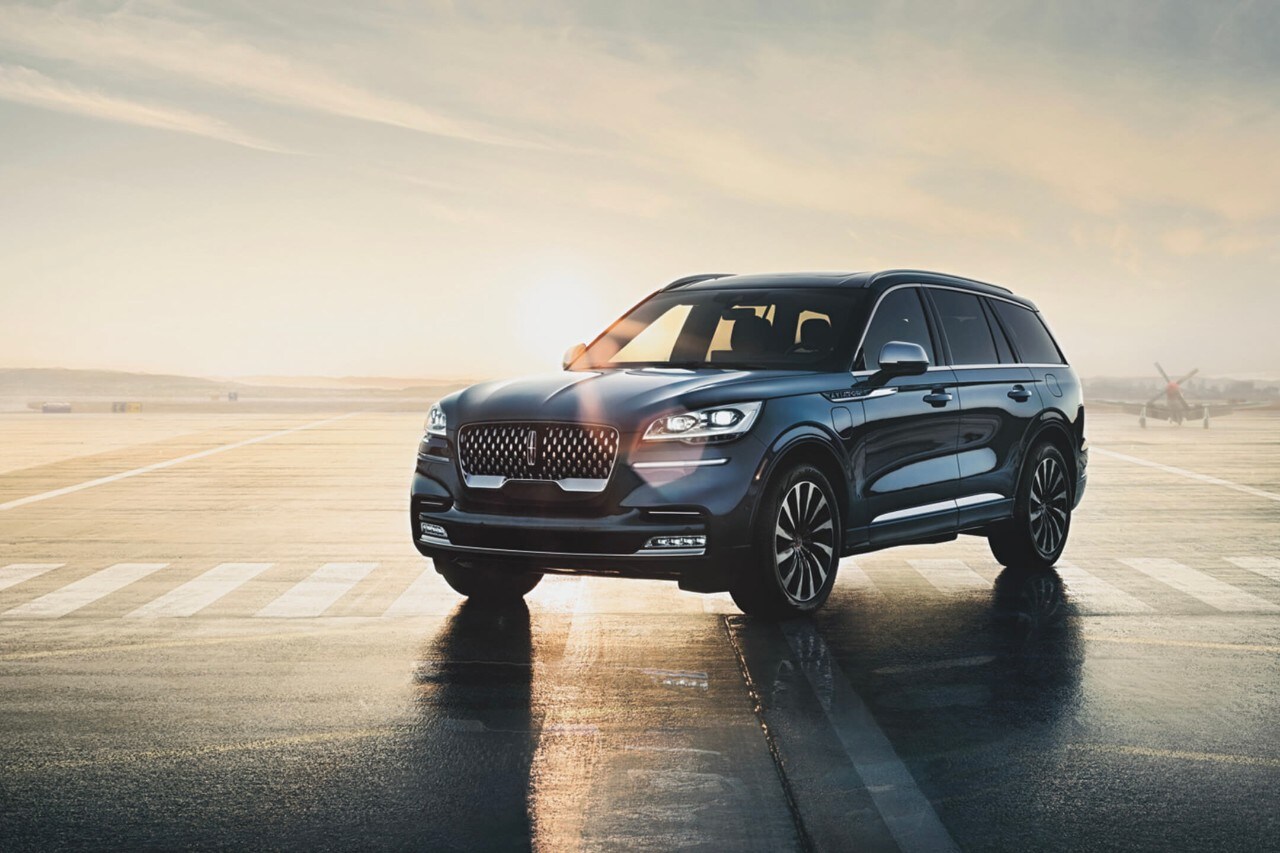 Premium materials deserve superior service. That's why membership includes a host of exclusive benefits with your Lincoln Black Label vehicle.