Turn every journey into an opportunity to save.
LINCOLN MOTOR COMPANY INSURE*
With Lincoln Motor Company Insure, you can earn discounts that could potentially reduce your insurance premium, starting with your 2020 or newer model-year Lincoln. ** Utilizing the Lincoln Way™ App†, your Lincoln vehicle can gather data related to your driving performance in order to calculate a potential maximum insurance discount of 40%.
...less
*Lincoln Motor Company Insure is a product presented by American Road Services Company LLC (AMRO NPN 95889), dba American Road Insurance Agency in California (license #0C02678), a Lincoln affiliate and licensed insurance agency. American Road Services Company LLC's principal place of business is in Dearborn, Michigan with its domicile in Delaware. Lincoln Motor Company Insure is underwritten by Nationwide Insurance Company Of America (NICOA) in California, Nationwide General Company in New York, and in all other states Nationwide Mutual Insurance Company and affiliates, Home Office: Columbus, OH. See Lincolnmotorcompanyinsure.com for a full list of affiliates. Lincoln Motor Company and Lincoln Automotive Financial Services are not insurance companies or agents. Subject to underwriting guidelines, review and approval. Lincoln Motor Company Insure is not available in AK, HI, LA, MA or OK. NY and FL residents please call 1-833-797-LINC to speak to an agent about available products. Details and availability vary; program criteria differ in California. Discounts do not apply to all coverage elements; actual savings vary by state, coverage selections, rating factors and policy changes. The enrollment discount applies during data collection; the final discount is calculated according to driving behavior and could be zero. The final discount applies at the next policy renewal and is subject to change based on actuarial support at subsequent renewals or with changes in drivers or vehicles on the policy.
**Available on 2020 and newer model-year Lincoln vehicles which are compatible with the embedded modem. Requires Lincoln Way App and Lincoln Connect service. Not available on Continental.
†The Lincoln Way App, compatible with select smartphone platforms, is available via download. Message and data rates may apply.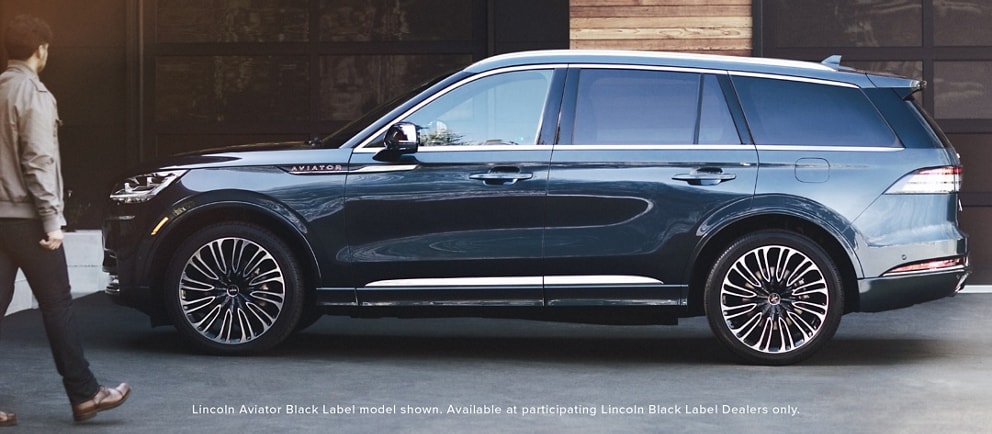 Lincoln Motor Company Insure is underwritten by Nationwide® and created around your lifestyle to deliver the responsive, intelligent insurance you deserve as the driver of a premium luxury vehicle.
...less
INSURANCE THAT FITS YOU
EASILY EARN SAVINGS

Lincoln Motor Company Insure automatically offers you a 10% discount with a potential long-term maximum savings of 40% at renewal, based on your driving performance.†† You can potentially enjoy additional savings bundling other vehicles and your home into your Lincoln Motor Company Insure portfolio.


CONNECT TO DATA COLLECTION

Unlike most other usage-based insurance programs, Lincoln Motor Company Insure utilizes Lincoln Connect™†† technology instead of a plug-in device and conducts a one-time evaluation over a four-to-six-month period. If you're not satisfied with your initial evaluation, you can request a do-over by calling 1-833-797-LINC.


GET PERSONALIZED FEEDBACK

Your experience is made seamless through the Lincoln Way™ App, where you can get a quote and bind your insurance policy. After setup, the Nationwide SmartRide® portal provides real-time, personalized feedback on the discount you're on trend to earn and how you can continue to help improve your driving performance.

††Lincoln Connect, (standard on select vehicles), the Lincoln Way App, and Lincoln Connect Service are required for remote features (see Lincoln Way Terms for details). Connected Service is now complimentary for remote features, excluding Wi-Fi hotspot. Connected service and features depend on compatible AT&T network availability. Evolving technology/cellular networks/vehicle capability may limit functionality and prevent operation of connected features.
‡Original equipment parts endorsement is optional. Terms, conditions, and limitations apply

GET STARTED
1. Get a quote. Getting a quote online is quick and easy. Start your quote here.
2. Purchase your policy and immediately receive a 10% discount. Once you have a quote and have purchased your 2020 or newer model-year Lincoln vehicle, load it into your Lincoln Way App garage and activate Lincoln Connect™ to get started. You'll then begin data sharing to calculate your final policy discount.
3. Track your progress in the Nationwide SmartRide portal and let Lincoln Connect gather your driving data. The portal will also provide feedback on your performance.
4. Receive your final discount for your next policy. At the end of the four to six month data collection period, you'll be notified of your earned discount, with a potential maximum of 40%.

...less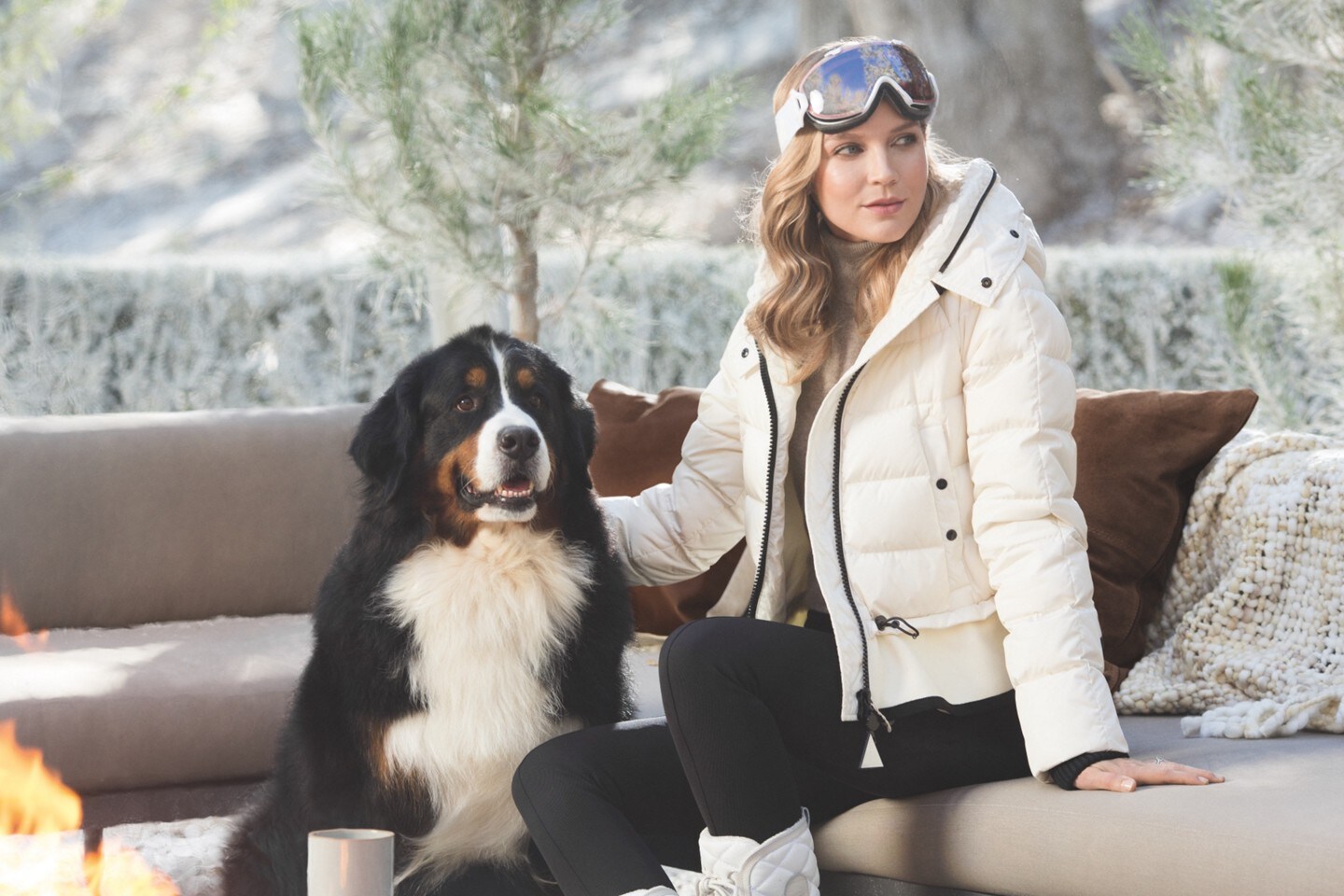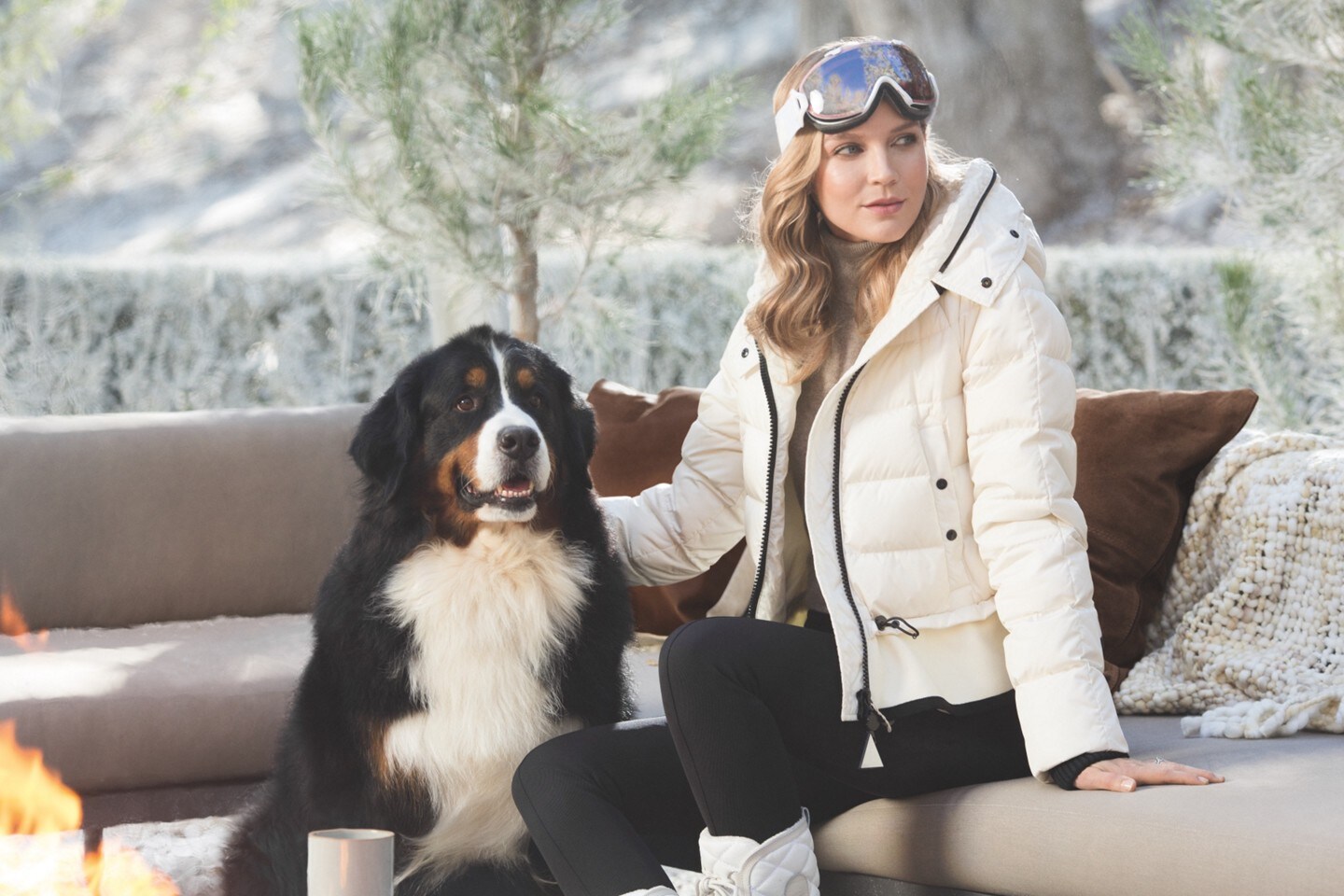 PET INSURANCE‡‡ THAT PROTECTS YOUR FURRY, FEATHERY AND SCALY FRIENDS
Our pets are just as much a part of the family as our human loved ones — so we take their well-being just as seriously. So, whether your pet walks, slithers or flies, we have a pet health insurance plan for them. Get coverage for everything from wellness checkups and vaccinations to common illnesses and emergencies.

...less
MEASURE UP—YOU'RE A BETTER DRIVER THAN YOU THINK
Your discount will be calculated based on certain driving trends. Stay aware of the driving patterns that are measured, shown below, can help you maximize your discount.
...less
NEED HELP?
You can reach a Lincoln Motor Company Insure representative at 1-833-797-LINC   9 a.m. - 7 p.m. ET, M-F or visit us on the Lincoln Way App.
...less
What is Lincoln Motor Company Insure?
Where can I obtain a Lincoln motor company insure policy?
How do I know if my vehicle is eligible for Lincoln Motor Company Insure?
Can I bundle my home and auto, or other vehicles?
Who is Lincoln Motor Company Insure underwritten by?
How is my driving score calculated?
Several people drive my vehicle. How does this affect my insurance price?
When do I get my discount?
How often is my discount calculated?
Is there a way to improve my final discount, once I receive it?
What you need to know when it comes to insurance for your furry, feathery and scaly friends.
Is this insurance only for cats and dogs?
How is my premium rate calculated?
Do I need to re-enroll for this plan every year?
How often can I make changes to my policy?
Am I limited to where I can take my pet for treatment?
Will pre-existing conditions be covered?
How do I file a claim with Ford Insure Pet Coverage?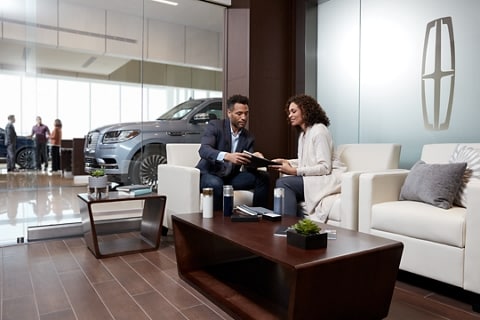 INSURANCE CLAIMS
You can submit an insurance claim with Nationwide through the following link or by calling 1-800-421-3535.
...less
Nationwide, the Nationwide N and Eagle, Nationwide is on your side, and SmartRide are service marks of Nationwide Mutual Insurance Company.

‡‡Products underwritten by Nationwide Mutual Insurance Company and Affiliated Companies, including (without limitation) Harleysville Group, Inc., Nationwide Lloyds and Nationwide Property & Casualty Companies (in Texas). Home Office: Columbus, OH 43215. Nationwide pet insurance underwritten by Veterinary Pet Insurance Company (CA), Columbus, OH; National Casualty Company (all other states), Columbus, OH. Agency of Record: DVM Insurance Agency. All are subsidiaries of Nationwide Mutual Insurance Company. Insurance terms, definitions and explanations are intended for informational purposes only and do not in any way replace or modify the definitions and information contained in individual insurance contracts, policies or declaration pages, which are controlling. Allied Insurance underwritten by AMCO Insurance Company, Allied Property and Casualty Company, Depositors Insurance Company and Nationwide Insurance Company of America. Home Office: Des Moines, IA 50391-1100. Subject to underwriting guidelines, review and approval. Products and discounts are not offered by all companies. Not all products and discounts are available to all persons in all states.