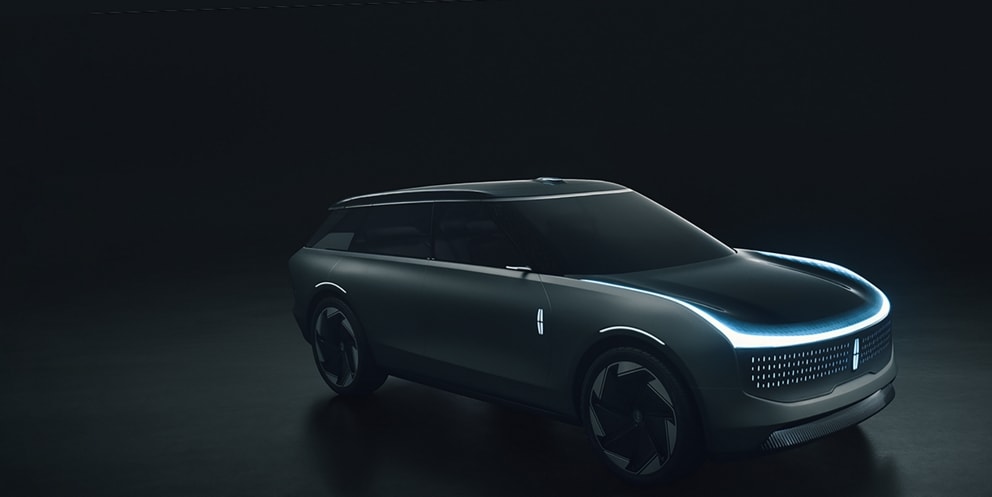 LINCOLN CONCEPTS AND FUTURE VEHICLES
Lincoln is committed to delivering three new fully electric vehicles by 2025, with another to follow
in 2026. It's just one step toward our vision for a connected and electrified future.

The Lincoln Star Concept reimagines the driving experience from the cabin out, with connected technologies designed to elevate each of the senses. Entirely electric, the Star Concept offers an inspired glimpse of Lincoln vehicles to come.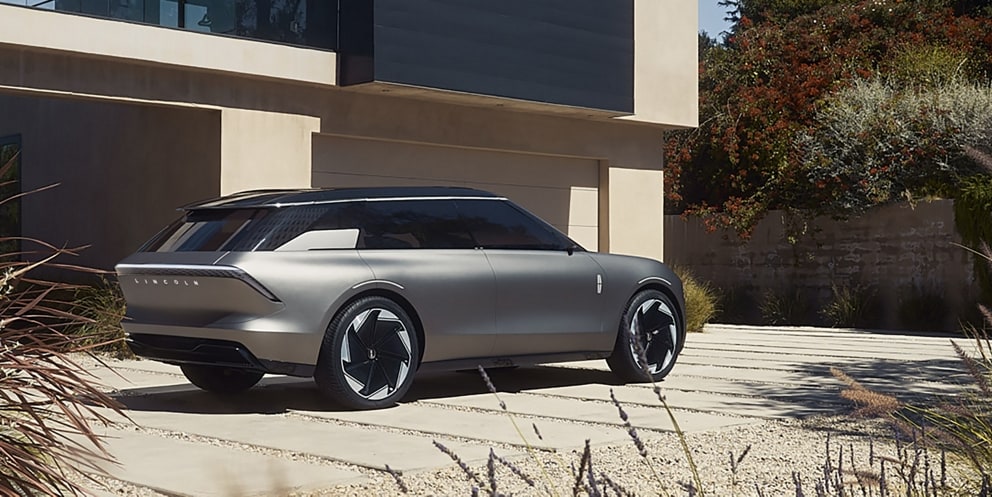 The Star Concept serves as a guiding star and vision for the future portfolio of Lincoln electric vehicles.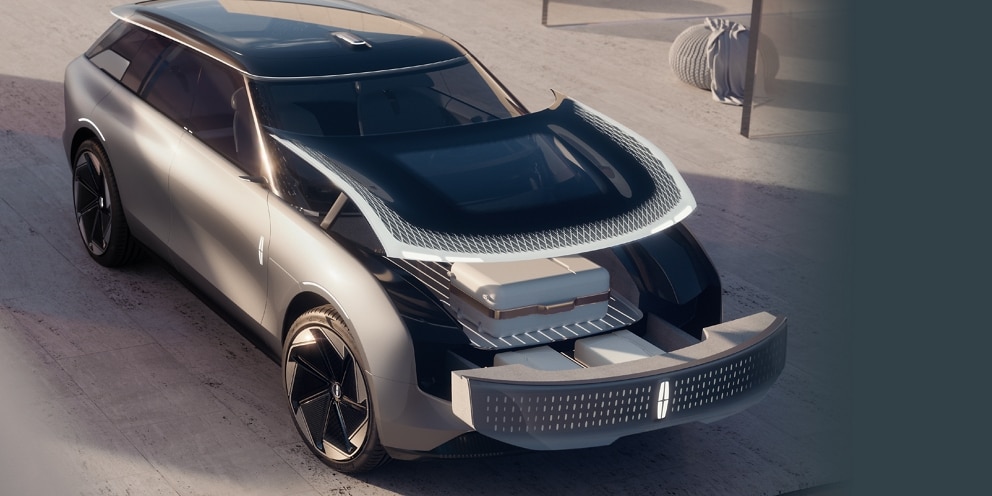 In place of the conventional combustion engine, the Star Concept provides a spacious front trunk (or "frunk") for additional storage.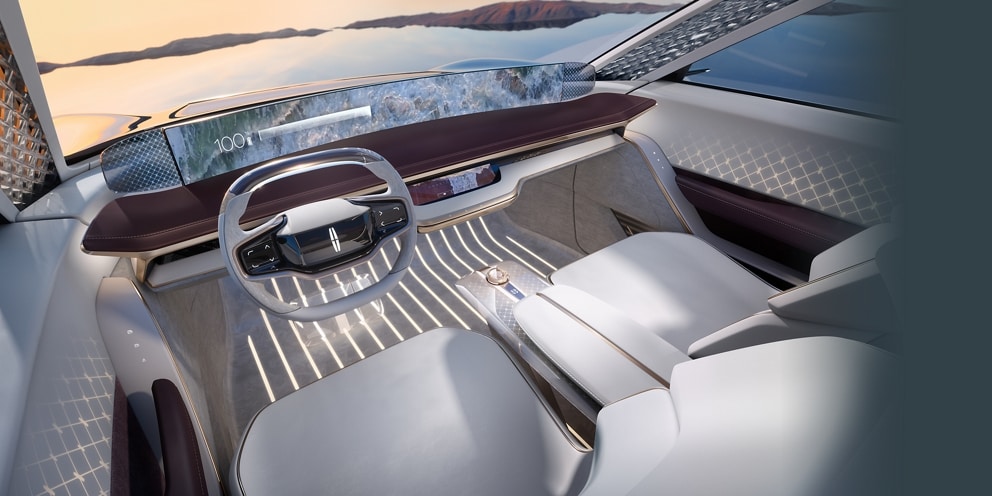 The coast-to-coast curved horizontal display creates a digital panorama that extends the second-row rear interior display for a stunning experience available to all passengers.
Our team of engineers and designers reimagined the driving experience from the inside out using advanced modeling technologies to bring ideas to reality.
...less
The emphatically futuristic design reimagines the driving experience with a sleek, transformable cabin that provides the ideal sanctuary for every driver.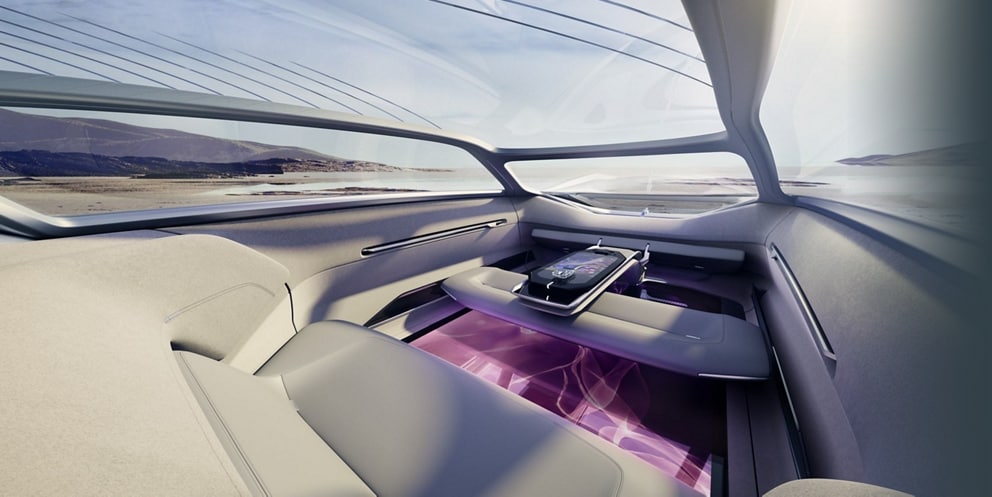 The digital floor, canopy and ambient lighting all harmonize to complete a fully immersive and rejuvenating experience with customizable moods for a connected experience.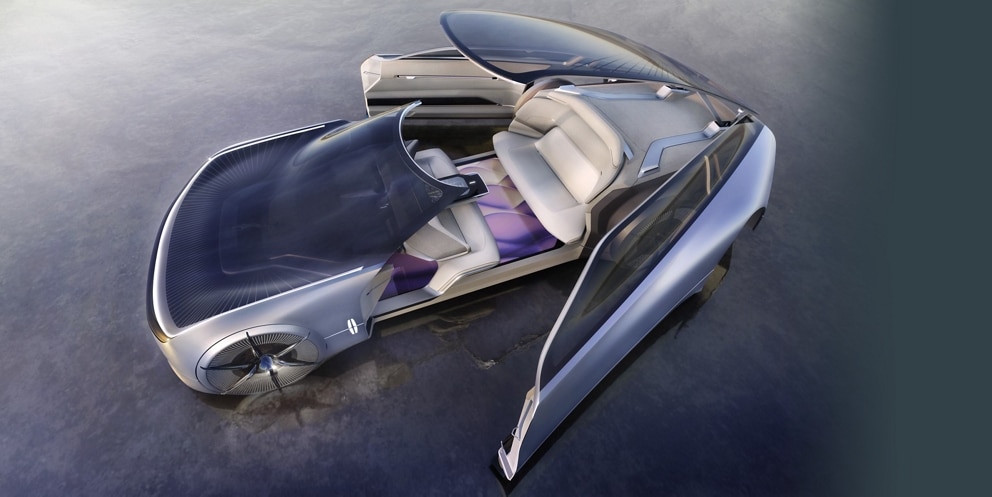 Arriving effortlessly and with elegance, the vehicle offers a signature Lincoln Embrace that lifts the glass roof and reverse-hinged doors for a true sense of ceremony and welcome.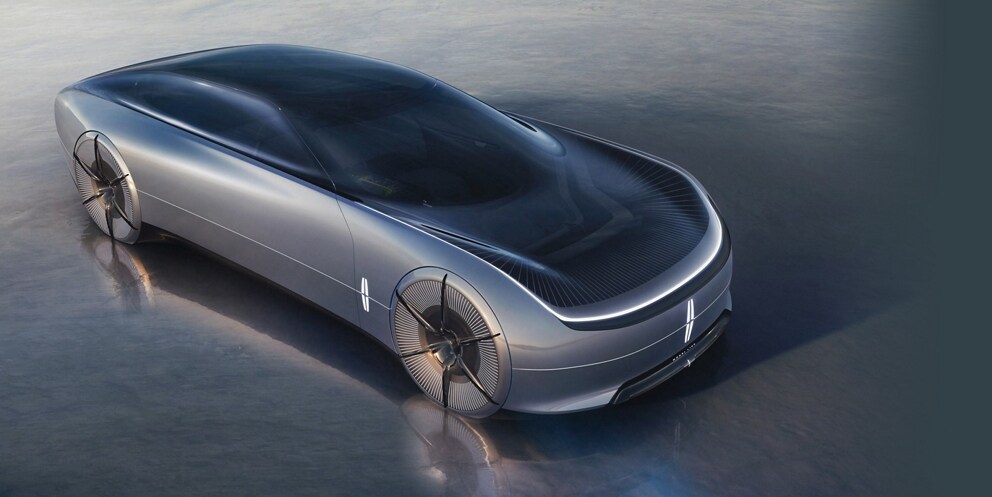 The Model L100 uses next-generation battery cell and battery pack technologies, which will deliver game-changing energy density and enable efficient, structural integration by treating the entire vehicle as a system.
Designers gave the L100 a seamless, aero-shaped exterior that appears to transcend space and time.
...less
The Lincoln Aviator Shinola Concept
Lincoln and Shinola combined their shared passion for design to create a singular Aviator SUV concept that's every bit as modern and luxurious as the iconic brands themselves.
...less

See the latest vehicle innovations from Lincoln and explore ownership options.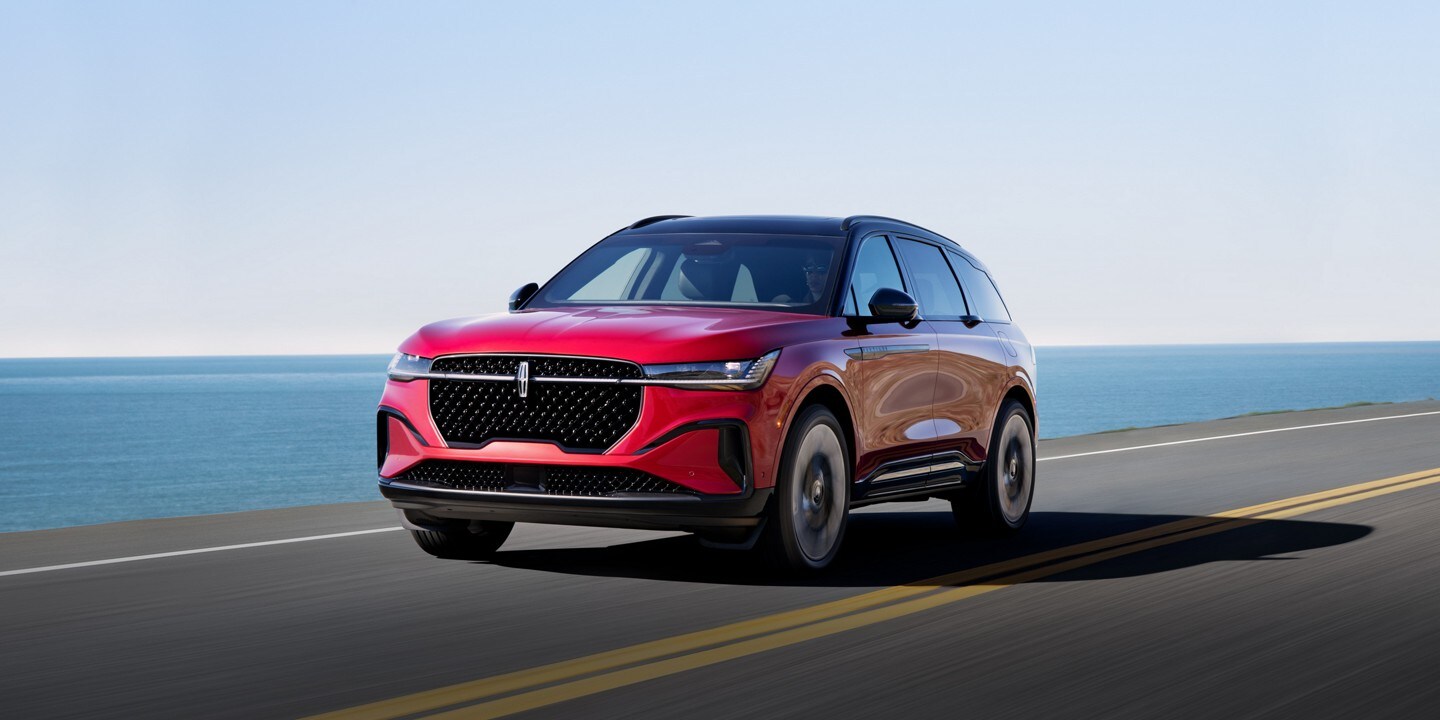 INTRODUCING THE ALL-NEW 2024
Preproduction image shown. Actual production vehicle may vary. Available early 2024.

Be the first to know about product launches, live events, emerging vehicle technologies and the next 100 years of Lincoln.