BLUECRUISE IS THE TOP-RATED DRIVING ASSISTANCE SYSTEM
Consumer Reports* named BlueCruise** the Top-Rated assisted-driving system out of the 12 systems tested. The technology received its highest ratings for performance and safety.
...less

(AVAILABLE ON SELECT NAVIGATOR AND CORSAIR MODELS)
*Consumer Reports does not endorse products or services.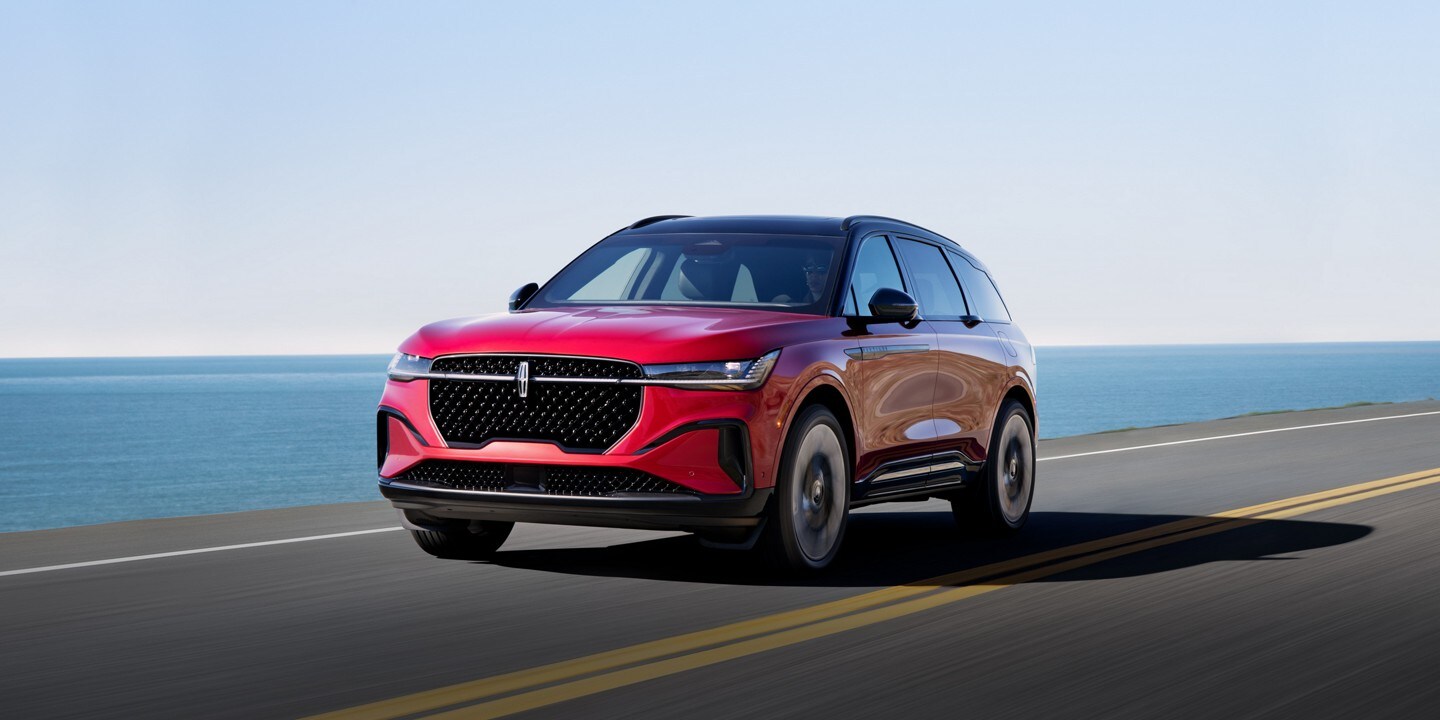 INTRODUCING THE ALL-NEW 2024
Preproduction image shown. Actual production vehicle may vary. Available early 2024.

BUILD & PRICE
Our Build & Price tool lets you select your model, equip it to your liking and take a 360-Degree tour of what you have created, inside and out.
...less

SEARCH INVENTORY
Peruse available vehicles at retailers across the country or just down the road. 
...less

LINCOLN CUSTOM ORDER
Select your vehicle options, submit an order to your retailer and have your perfect Lincoln delivered to you.
...less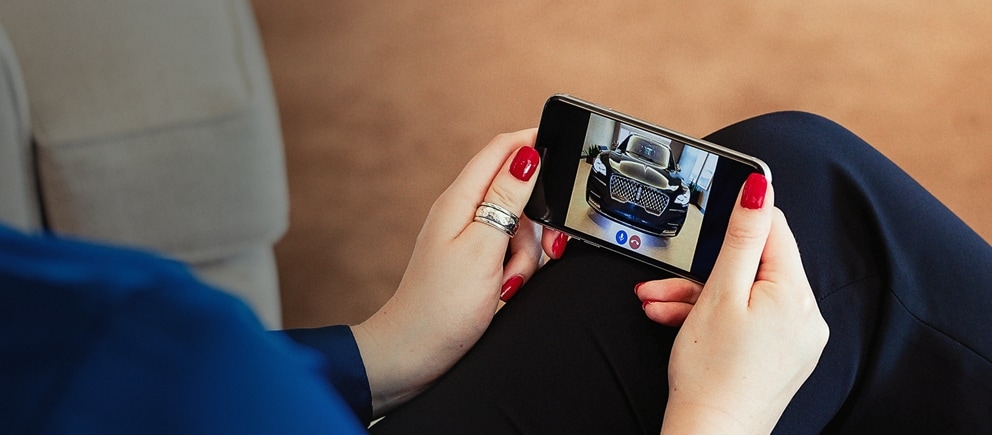 Explore your desired Lincoln vehicle through a live virtual tour with a Lincoln Product Specialist.

Keep up to date on product launches, live events, and emerging vehicle technologies

.
Ownership is Membership
Black Label membership offers ownership advantages that extend beyond the driver's seat.
...less
*Complimentary Lincoln Pickup & Delivery service is available for 2017 model-year and newer Lincoln vehicles within the 4-year/50,000-mile New Vehicle Limited Warranty. Owners of vehicles outside of the 4-year/50,000-mile New Vehicle Limited Warranty may arrange for the service at a cost. Mileage limitations may apply.

THANK YOU FOR YOUR INTEREST IN LINCOLN.
Some models, trims and features may not be available. Please contact your local Lincoln Retailer for updates and assistance.