With Certified Comes Confidence.
The benefits that come from owning a Lincoln Certified Pre-Owned vehicle will exceed your expectations. The privilege of Lincoln Certified...more
Pre-Owned ownership is our collective commitment to be there for you and your Lincoln.
 ...less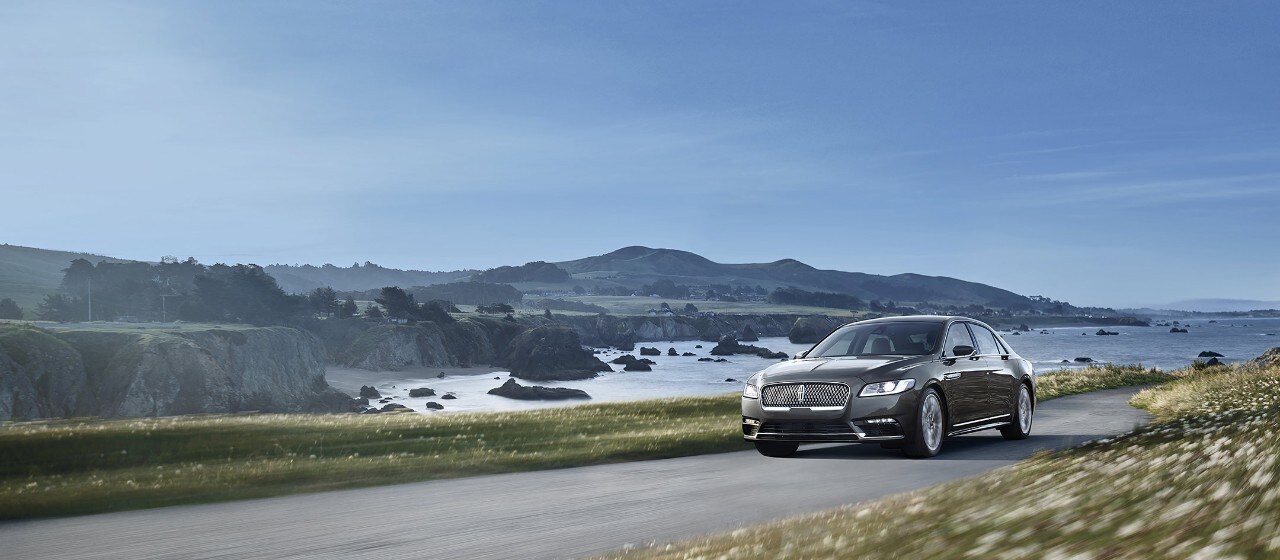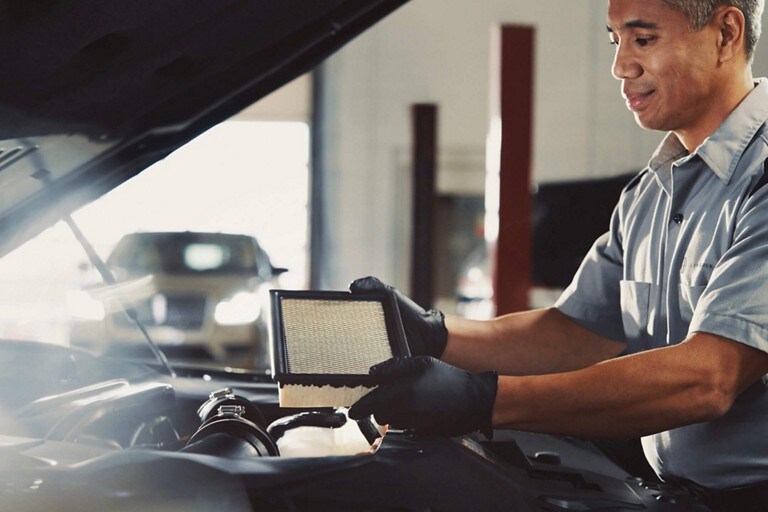 Quality Service
Buying a carefully selected Lincoln Certified Pre-Owned vehicle entitles you to the same superior service as enjoyed by those...more
buying a brand-new Lincoln. For your convenience, our comprehensive limited warranty coverage is backed by Ford Motor Company and honored at any Lincoln or Ford Dealership in the United States and Canada....less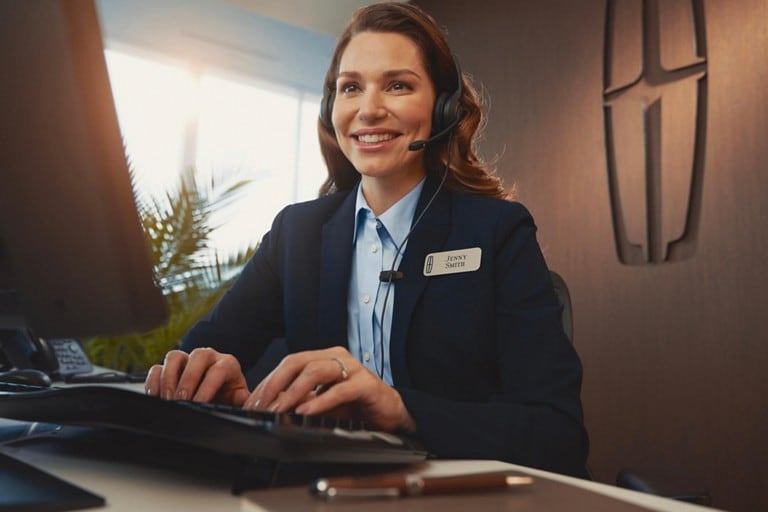 Lincoln Client Relationship Center
If you have any ownership questions, need assistance with your Lincoln travel expense reimbursement or destination expense – in...more
fact, if you have any issues at all – a designated Customer Assistance Center toll-free number is available. Please call the Lincoln Customer Relationship Center at (800) 521-4140....less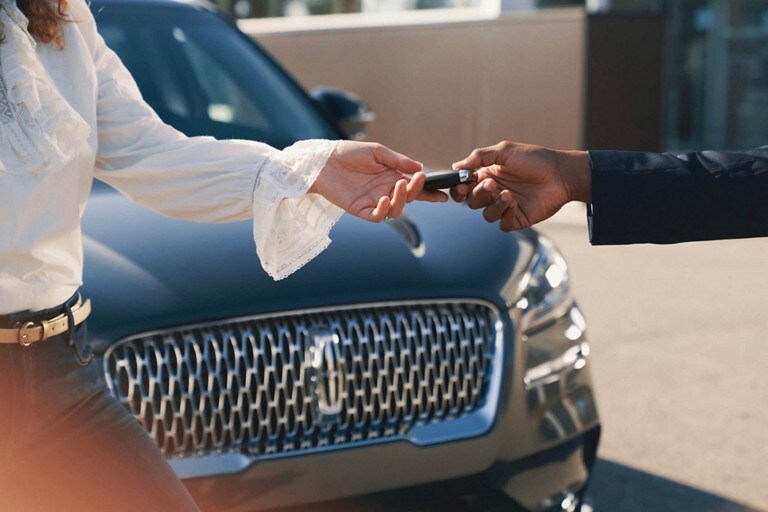 VEHICLE CARE
Complimentary Car Wash
After each service visit, we're happy to return your Lincoln to you washed and ready for the road ahead. *

...more
Complimentary Loaner Vehicle
Should your Lincoln require warranty service, we'll be there for you with a complimentary loaner vehicle. **

...less
*Availability depends on dealership participation. See dealer for details.

**Valid for owners of Lincoln models 2010 to present. See dealer for details.