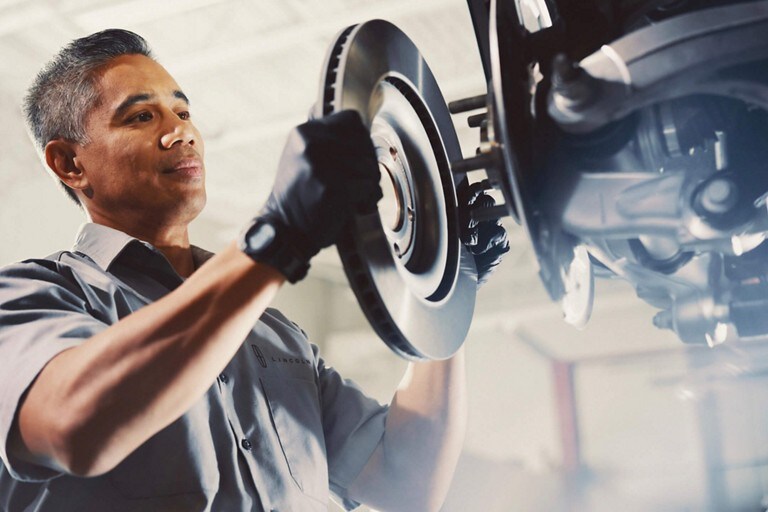 SIX-YEAR LIMITED WARRANTY COVERAGE
Coverage for all carefully selected Lincoln Certified Pre-Owned vehicles includes repair or replacement of covered components for...more
six years from the original Lincoln New-Vehicle Limited Warranty start date, or up to 100,000 miles on the odometer – whichever comes first. Coverage includes parts and labor, but excludes wear-and-tear items....less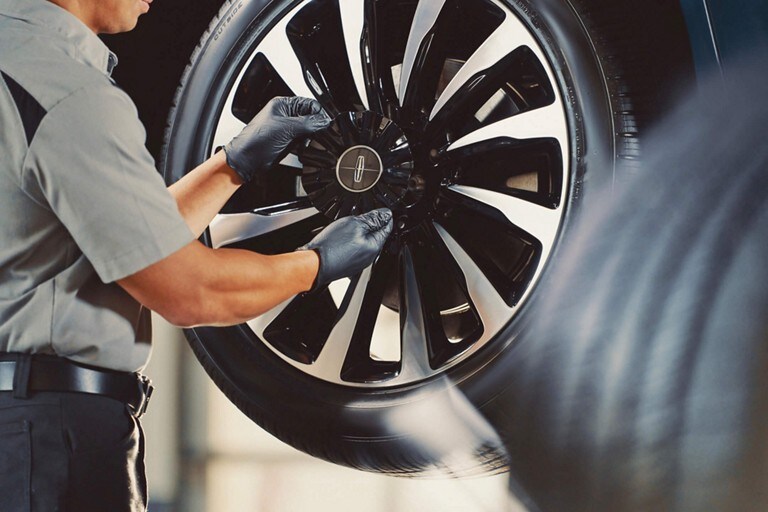 COMPREHENSIVE LIMITED COVERAGE
To ensure peace of mind, our limited warranty covers more than 1000 components. You're also protected against failure of covered components due to abnormal wear resulting from defective materials or workmanship, in addition to mechanical breakdowns....more
Areas of coverage include:
Engine
Transmission
Rear-Wheel Drive System
Front-Wheel Drive System
Steering Components
Brakes
Front and Rear Suspension
Electrical Systems
Air Conditioning and Heating
Technology Components
Emissions
Factory Audio System
Safety Systems
...less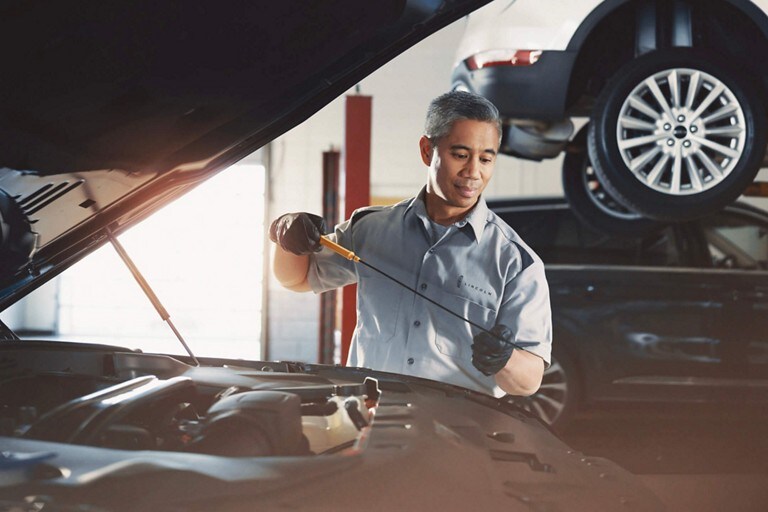 SERVICE PLAN PACKAGES
Extended Coverage
In addition to the standard six-year/100,000-mile warranty coverage, optional Lincoln Extended Service Plan Packages are available to customers seeking extended coverage. This includes:
PremiumCare coverage of up to nine years/125,000 miles
Vehicle Scheduled Maintenance Plan
...more
Subsequent Owner Warranty
If you decide to sell your Lincoln Certified Pre-Owned vehicle, the remaining Lincoln comprehensive warranty coverage remains in effect for the new owner. This further enhances the resale value of your certified Lincoln vehicle.
...less