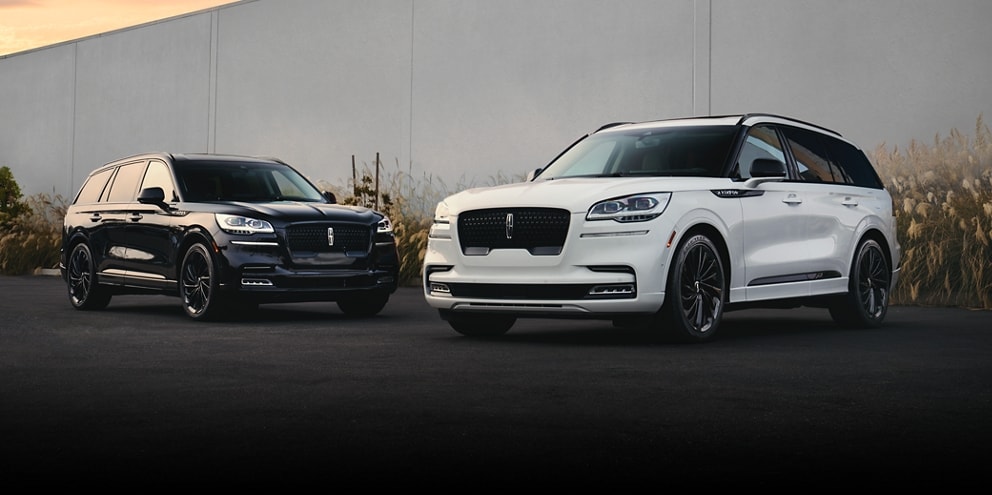 Backed By Our 14-day/1,000-mile Money Back Guarantee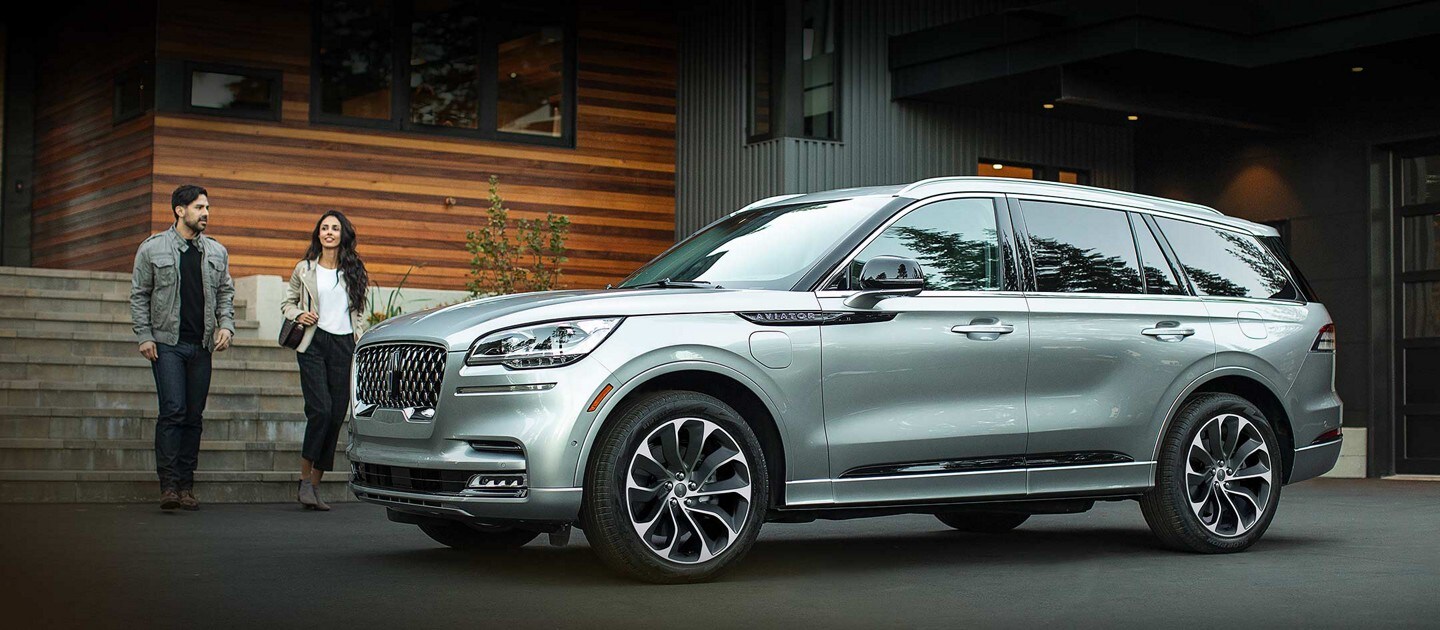 2022 Lincoln Aviator® Grand Touring model shown with available features.
Get the Lincoln Certified Pre-Owned vehicle that's right for you with our 14-Day/1,000-Mile (whichever comes first) Money Back Guarantee. * If you're not completely satisfied with your purchase, you can return your Lincoln Certified Pre-Owned vehicle to the Lincoln Retailer you purchased it from, and they'll work with you to find a better fit.
...less

*Only available at participating Lincoln Retailers. Vehicle must be returned within 14 days/1,000 miles (whichever comes first) from the original sales date and mileage as stated on bill of sale and returned in same condition as sold (excludes normal wear and use). Retailer cannot accept a return if the vehicle has a lien or other encumbrance. Original trade-in vehicle will not be returned to you. Purchasing a different vehicle may require a new credit application with different financial terms than the original contract. If you have already returned a Lincoln Certified Pre-Owned vehicle to a Lincoln Retailer within the last six months, you are not eligible for the Money Back Guarantee program and your request to return will not be honored. See your retailer for important program guidelines and restrictions.
14-Day/1,000-Mile Money Back Guarantee Details*