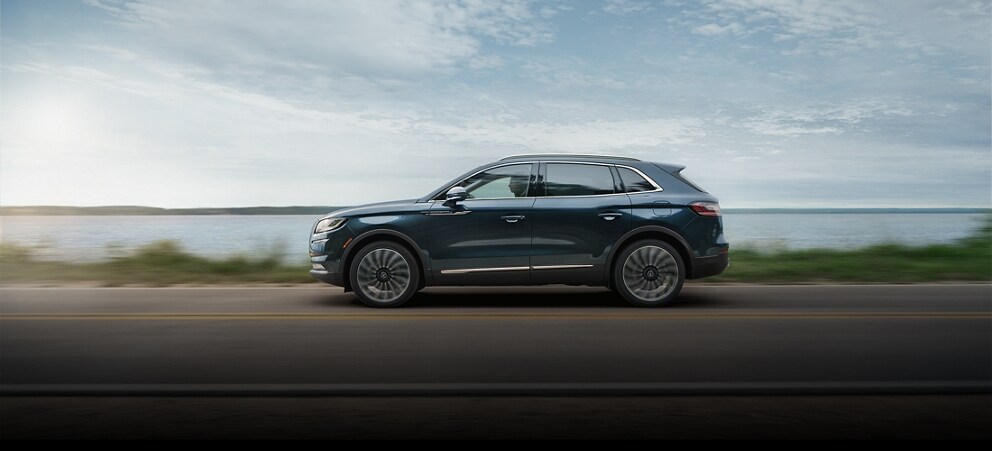 24-Hour Roadside Assistance
Unlike used vehicles, Lincoln Certified Pre-Owned vehicles come with complimentary roadside assistance – please call the Lincoln Customer Relationship Center at (800) 521-4140.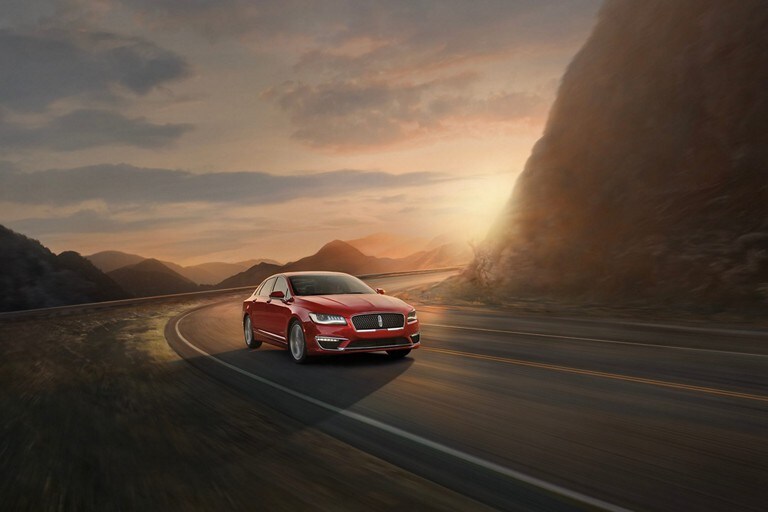 COMPLIMENTARY AVAILABLE SERVICES INCLUDE:
Towing assistance of up to $100 for warranty and non-warranty problems, including accidents (excludes impound and repossession)
Transmission service
Flat-tire changes on-site
Fuel delivery if the vehicle runs out of fuel — up to two gallons at no charge
Jump starts for dead batteries
Lockout assistance; up to $50 to unlock vehicle doors
Service throughout the 50 United States and Canada
...less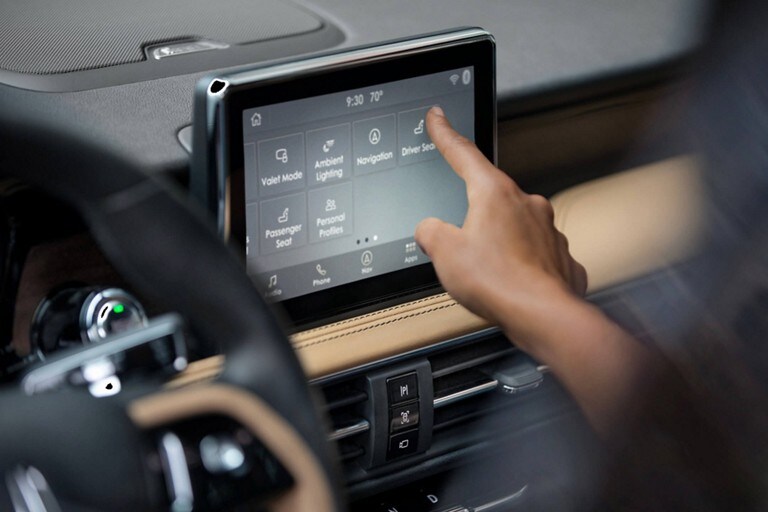 TRAVEL EXPENSE REIMBURSEMENT
Up to $500 – for up to three days' lodging, meals and rental vehicle for travel expenses accrued if the breakdown occurs more than 100 miles from home.
...less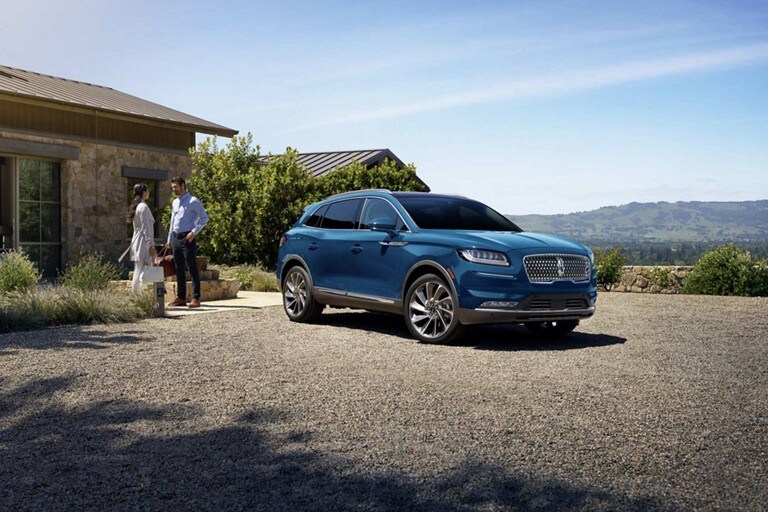 DESTINATION EXPENSE ASSISTANCE
Up to $75 for emergency transportation to your immediate destination.
...less