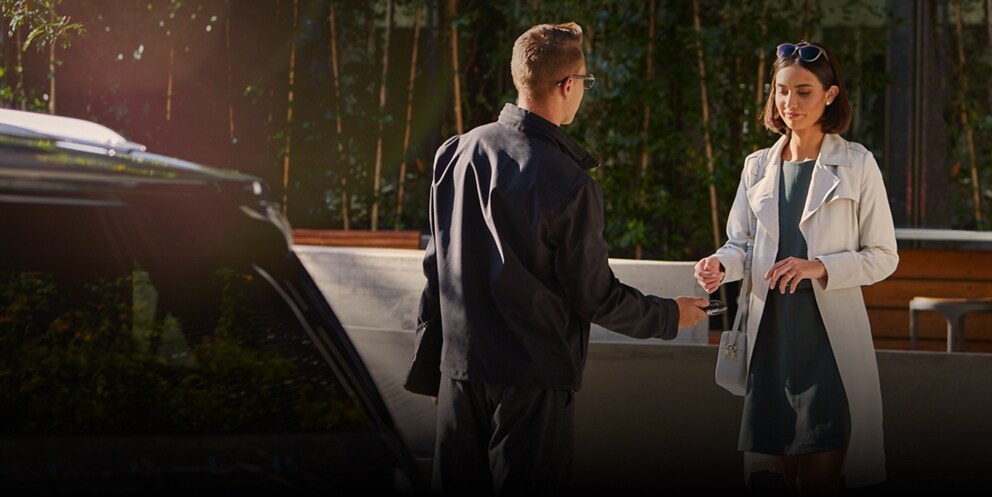 CARFAX® Vehicle
History Report™
Not every vehicle can make the cut as a carefully selected Lincoln Certified Pre-Owned vehicle. In fact, to even be considered for certification, each Lincoln vehicle must be less than six model years old and have fewer than 60,000 miles on the odometer.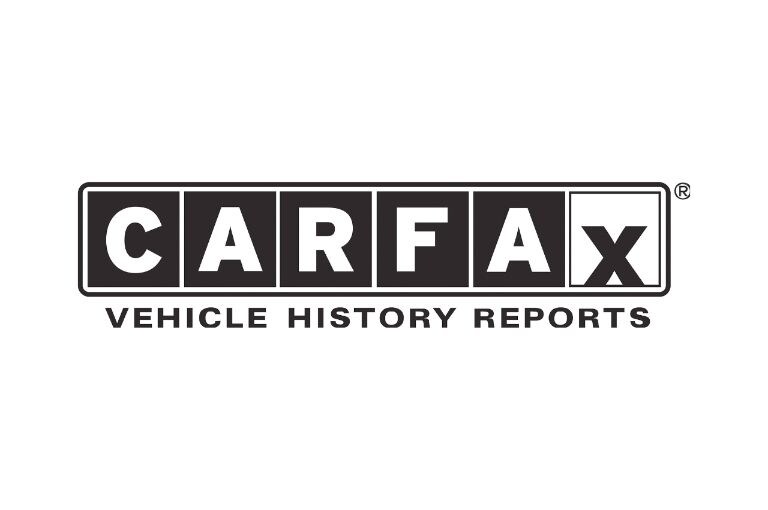 LINCOLN CERTIFIED INSPECTION
Each report is run as a part of our 200-point inspection process, including checks for:
 ...more
Flood vehicles
Fire damage
Frame damage
Salvage vehicles
Branded title
Odometer issues
Accident history
Vehicle title history
If you're in the process of shopping for a vehicle, you can view the actual vehicle history report for any specific Lincoln Certified Pre-Owned vehicle. Simply search our current inventory now, or ask your dealer for a copy when you arrive at the dealership.
...less