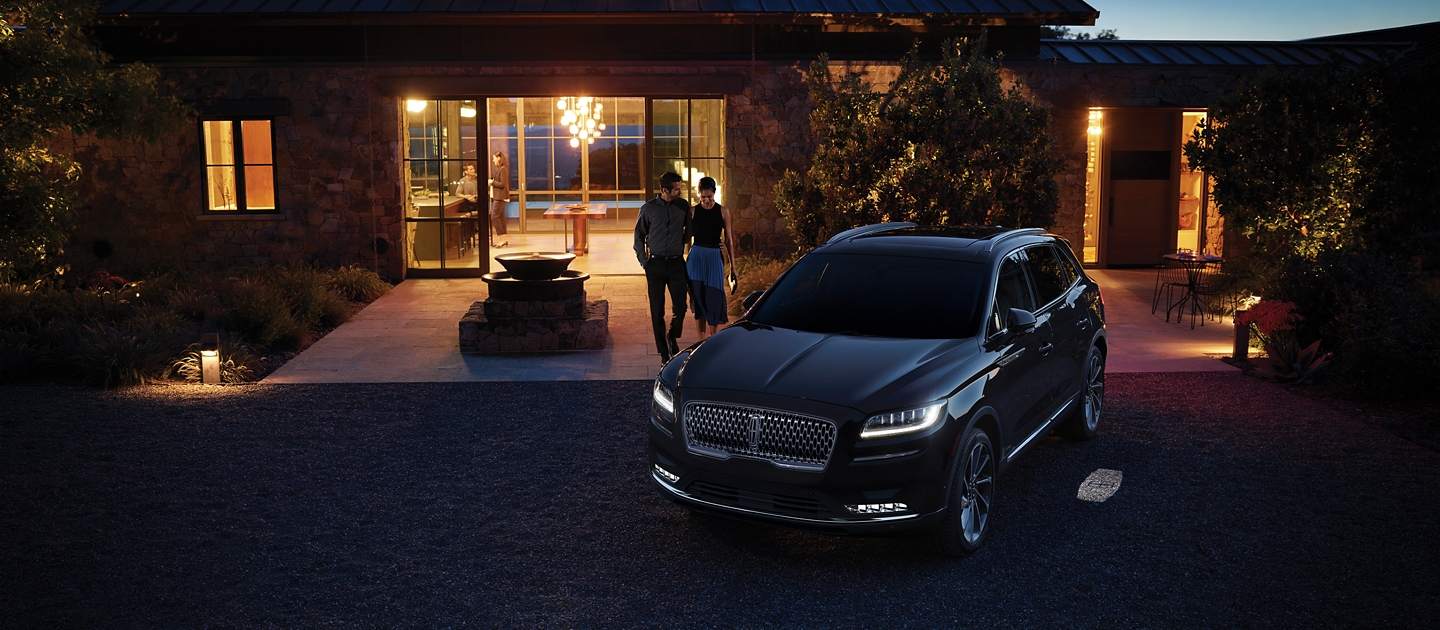 YOUR LINCOLN VEHICLE. ON YOUR TERMS.
The perfect details are essential to the Lincoln experience. Our custom order process lets you personalize your vehicle from the top down. Just pick the model of your choice, choose your desired options and select "Custom Order" to send a request form to your local Lincoln Retailer.
...less

SELECT YOUR
OPTIONS

In Build & Price, you can choose from the full range of Lincoln models and select your desired color, accessories, and features.
...less

SEND A
REQUEST

Fill out a custom order request form and a Lincoln Retailer will contact you with your best options.
...less

PLACE YOUR
CUSTOM ORDER

Once it's confirmed with your local retailer, you can place the order for production.
...less
SELECT A MODEL TO BEGIN YOUR BUILD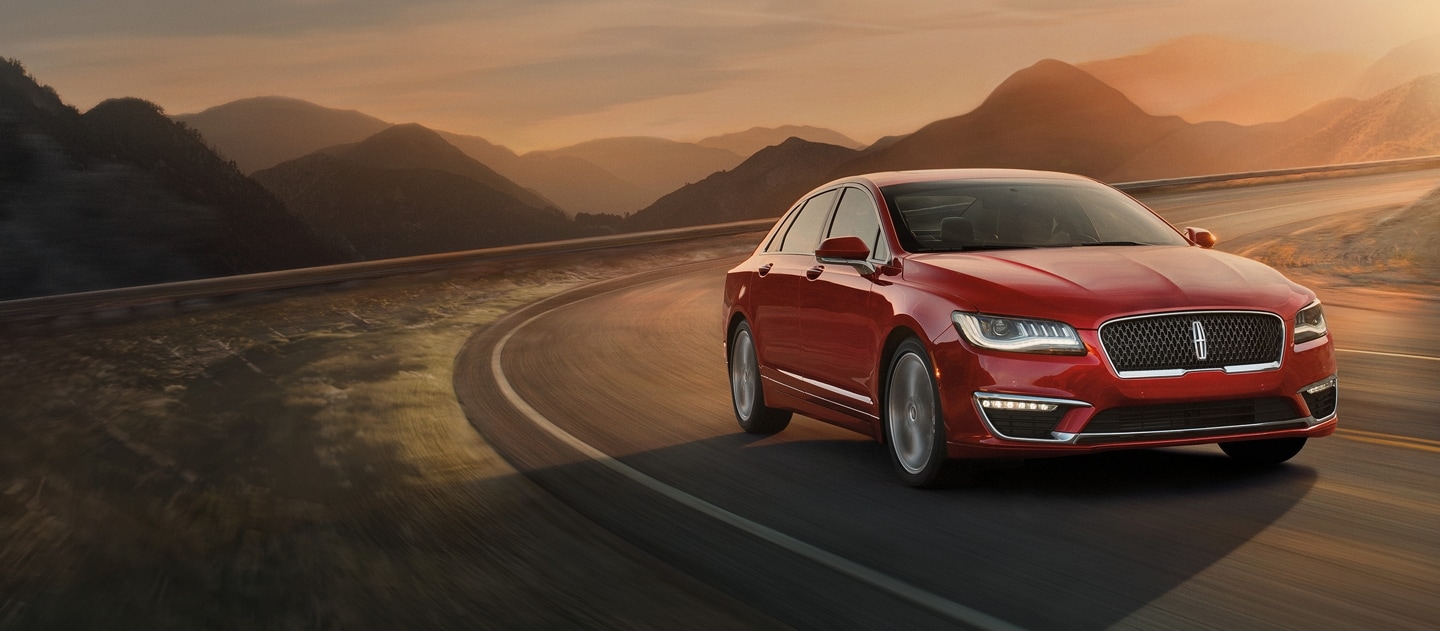 LOOKING FOR ANOTHER VEHICLE?
Browse all our available sedans and other
Lincoln Certified Pre-Owned vehicles.

Can I order vehicles other than the ones shown on this page?
How do I order a vehicle?
How long will it take to have my vehicle delivered?
Is there an extra cost for ordering a vehicle?
Is my ordered vehicle eligible for Lincoln incentives?
If I would like to finance my purchase or lease my ordered vehicle, how can I do that?
Where and when would I get my VIN to track my vehicle?
How will I be notified when the vehicle is being delivered?
I live in Canada. Can I order a vehicle?