The Lincoln Continental is no longer available.
The Lincoln Continental is not available as part of our 2022 lineup. Experience the same luxury offerings and more in one of our other vehicles.

Discover the power of sanctuary in a Lincoln that suits your lifestyle.

STILL INTERESTED IN CONTINENTAL?
Find a Certified Pre-Owned Lincoln Continental at a dealership near you.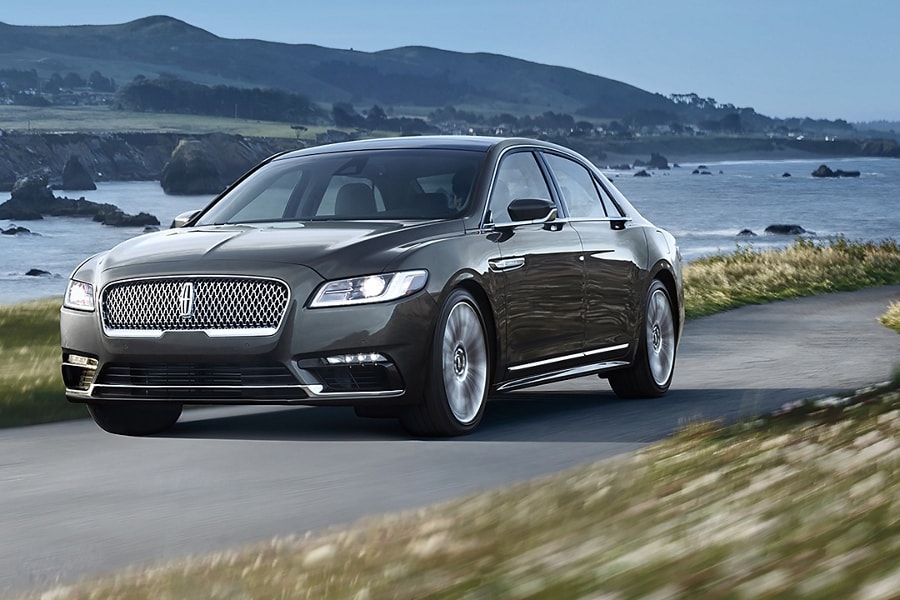 ALREADY A CONTINENTAL OWNER?
Thank you for being a part of the Lincoln family. You can find information regarding your Lincoln Continental at our owner website.
...less