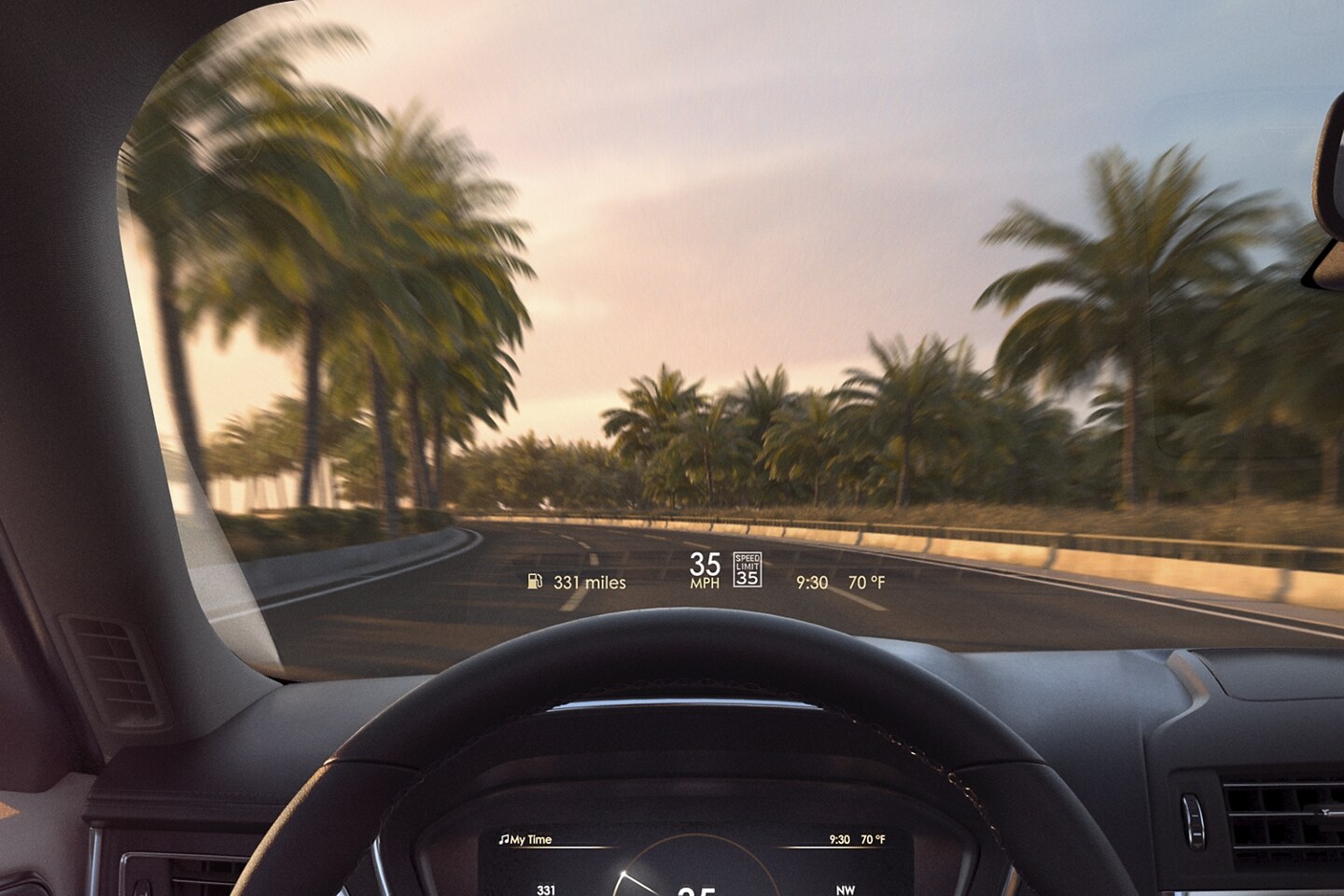 TECHNOLOGY FEATURES

THE 2020 LINCOLN CONTINENTAL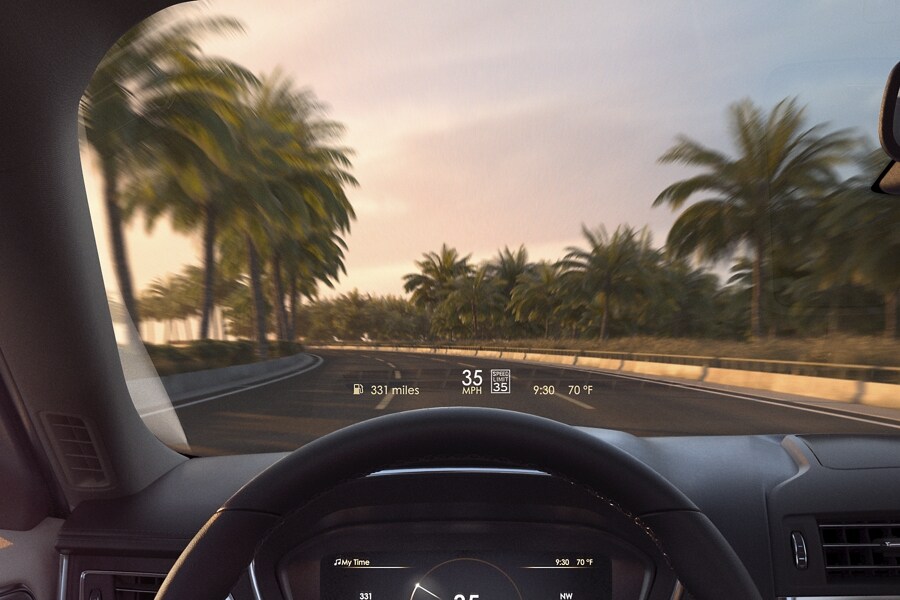 HEAD-UP DISPLAY*

By allowing drivers to keep their eyes on the road, the head-up display** helps make responding to the road ahead easier. It contributes to a custom driving experience by letting drivers choose what data to display, from standard driving information to Adaptive Cruise Control settings, Lane-Keeping System information and more. The Continental head-up display is visible in virtually all lighting conditions, even when the driver is wearing polarized sunglasses.

...less
*Available.
**Don't drive while distracted. See owner's manual for details and system limitations. Certain external light conditions, such as oncoming headlights, sunrise, sunset or reflections off the road surface, may affect the driver's ability to see the head-up display.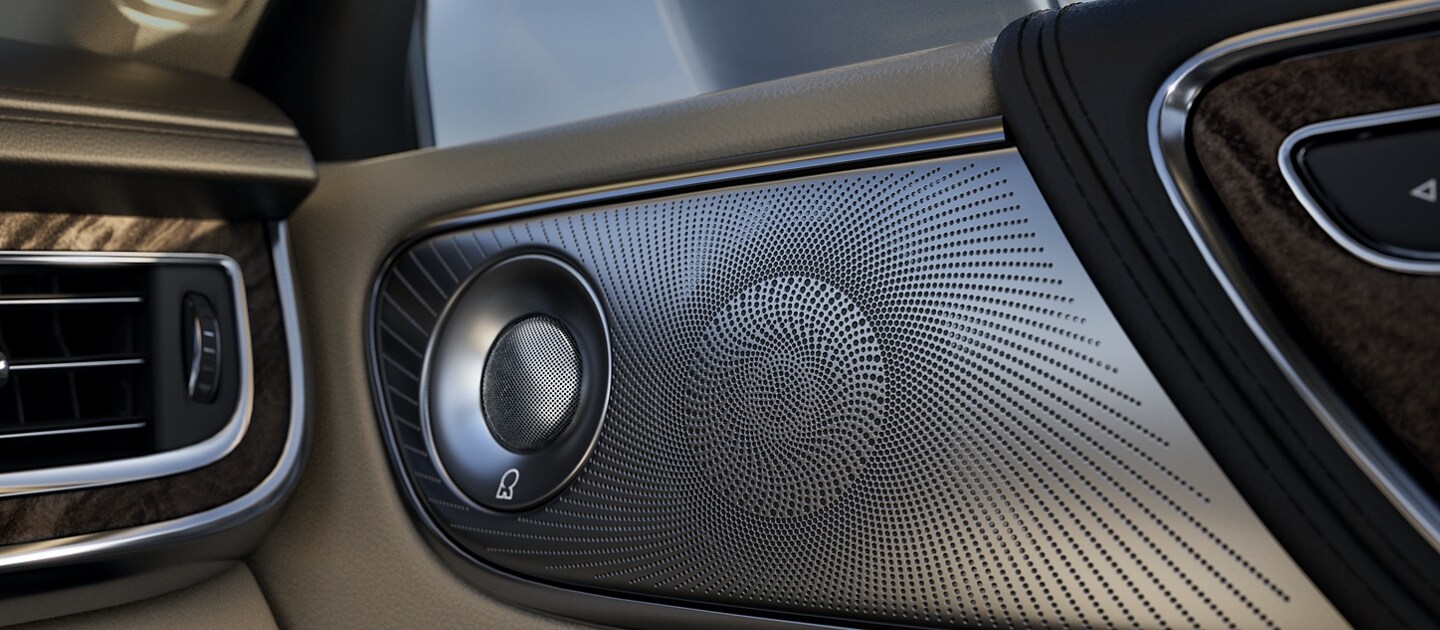 SYNC® 3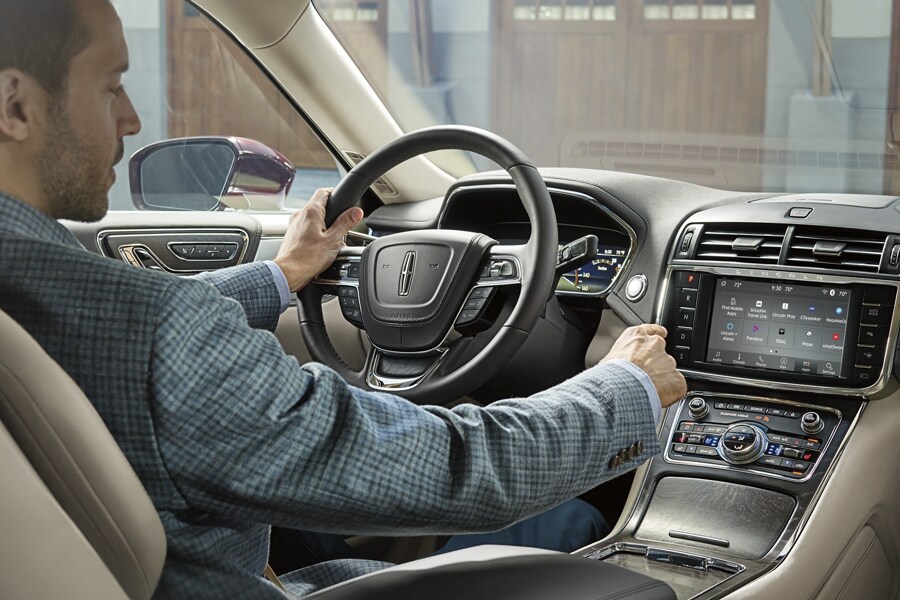 SYNC® 312  is our easy-to-use and responsive voice-activated technology. Discover its quick response to your voice commands and smartphone-like touchscreen. The sleek, user-friendly interface and simple destination entry via the optional Navigation System make the system easy to use.

...less
REVEL® AUDIO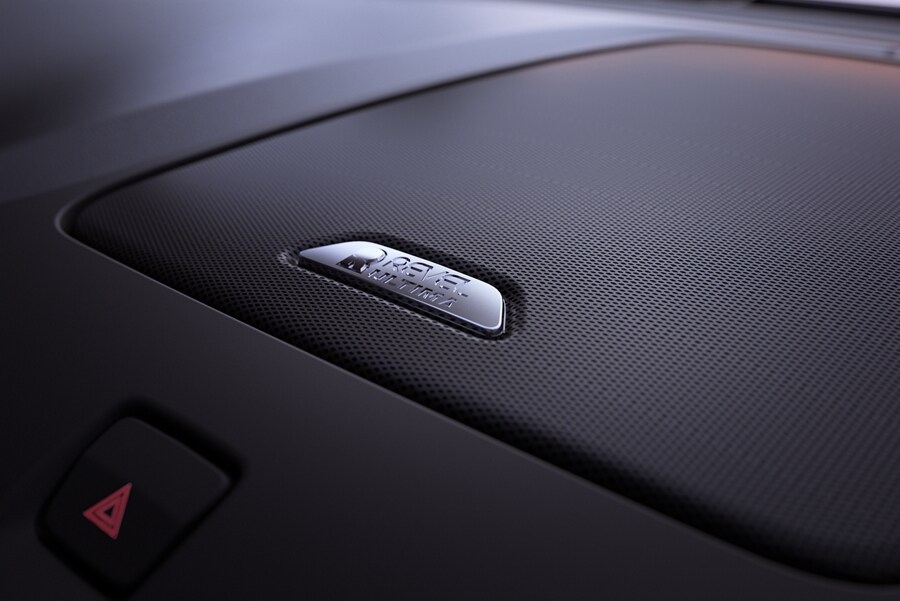 With 19 expertly placed speakers in the available Revel® Ultima Audio System, the Continental delivers music in breathtaking audiophile quality. With three distinct modes, including Stereo, Audience and Onstage every song becomes a concert and every note becomes an experience.

...less
© 2019 Harman International Industries, Incorporated. Revel is a trademark of Harman International Industries, Incorporated. All rights reserved.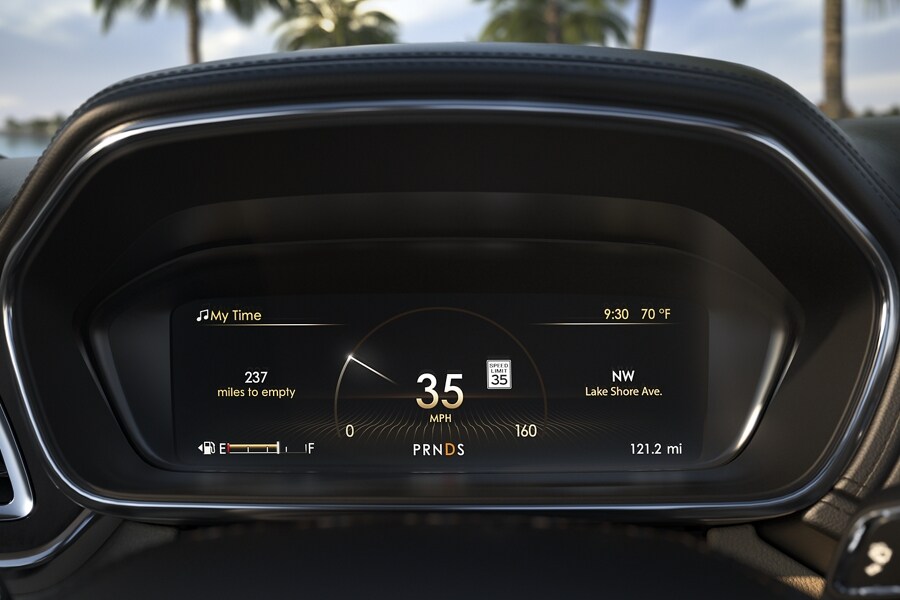 CONFIGURABLE DIGITAL DISPLAY

The configurable digital display allows you to choose select information that is important to you when you're behind the wheel. While certain information must remain, items like audio settings, directions and more can be added to or removed from the display.

...less