If you have an accident
Once you've made sure that everyone is safe, you may use the Lincoln Way® App to contact Collision Assistance, 24/7. If needed, we'll arrange to have your vehicle towed to the nearest Lincoln store.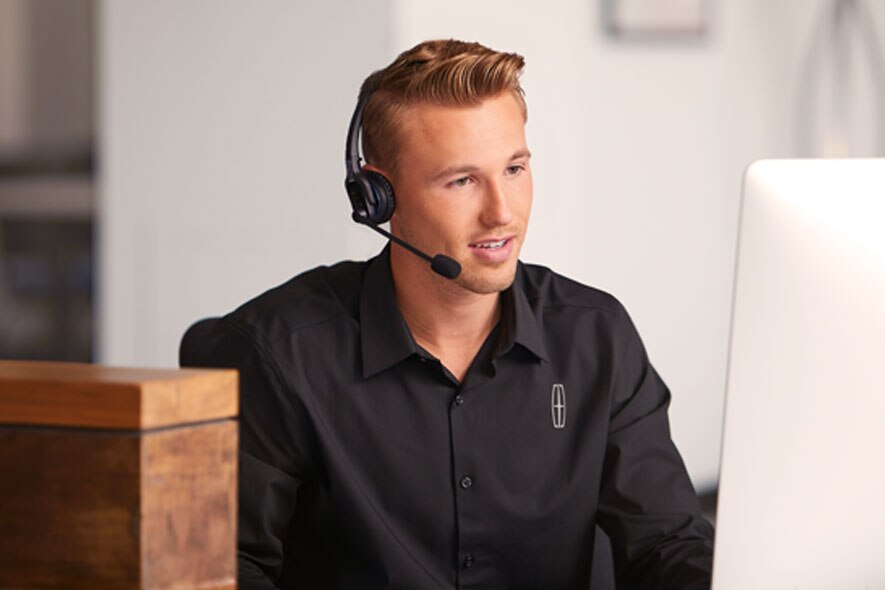 Count on Collision Assistance
Live Collision Assistance support is available around the clock to help you with documentation, towing, self-transportation and more.
aThe Lincoln Way App, compatible with select smartphone platforms, is available via download. Message and data rates may apply.