Welcome to Lincoln Access Rewards. The purchase or lease of any new Lincoln vehicle earns you Points toward exclusive offers, premium maintenance services and more. For Lincoln Black Label owners the benefits are even greater. Visit our owner site to learn more.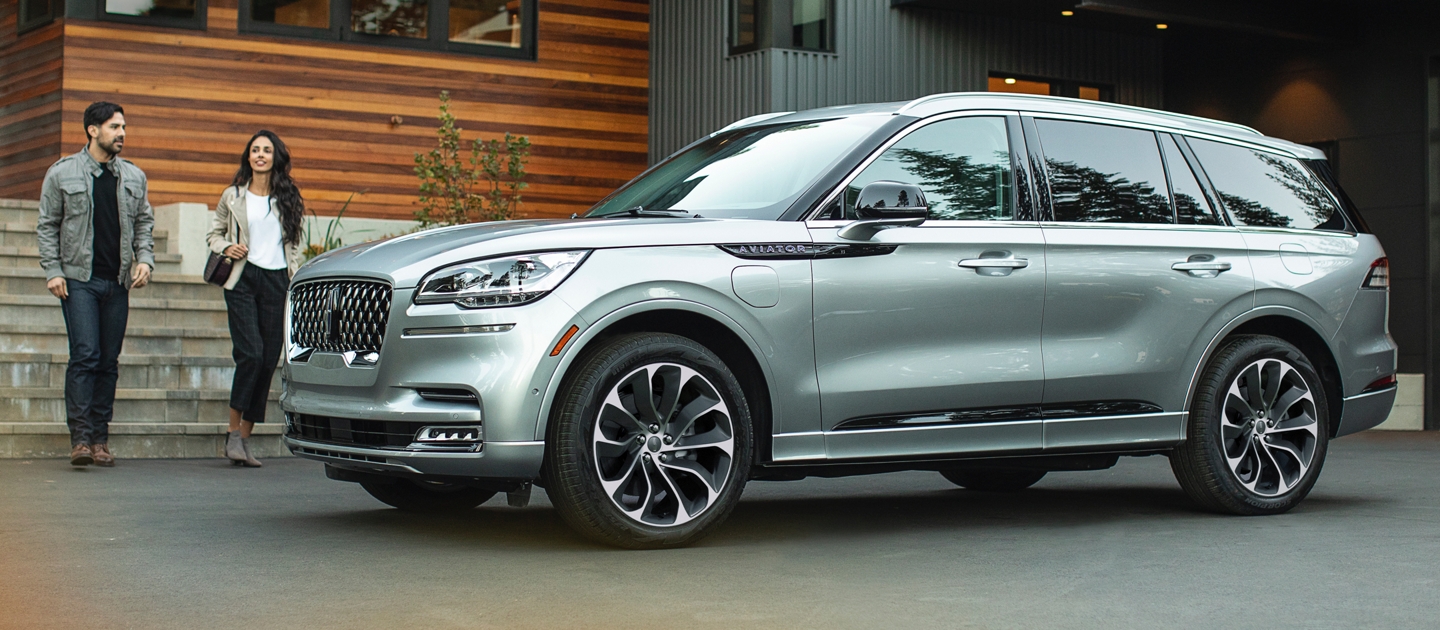 HOW TO EARN & REDEEM
LINCOLN ACCESS REWARDS™ POINTS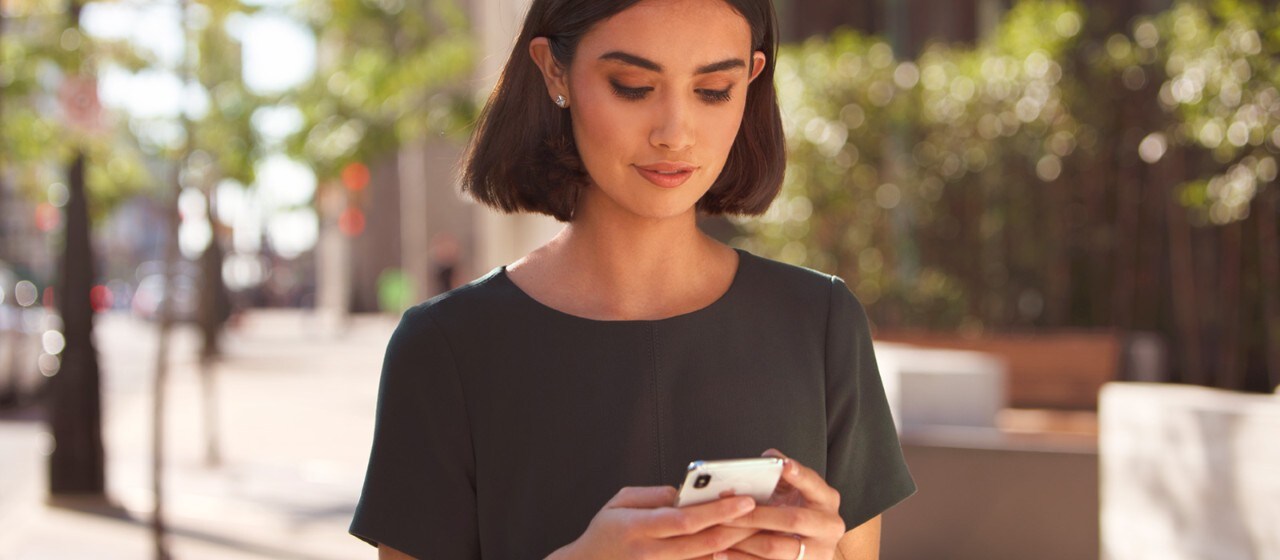 EARNING REWARDS
Receive points for caring for your Lincoln with regular service and maintenance, and use The Lincoln Way App™ to easily track your balance.
...less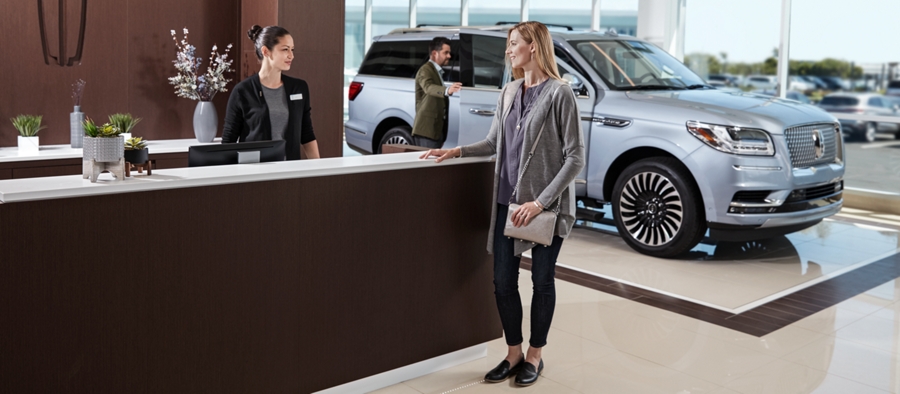 SERVICE INCENTIVES
Redeem your points at any participating Lincoln retailer to receive credit toward the purchase of vehicle parts, services, accessories, and more.
...less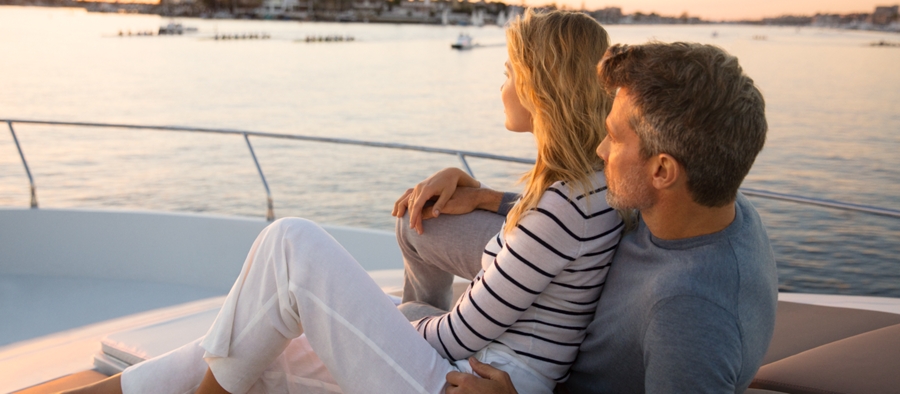 EXCLUSIVE PRIVILEGES
Unlock the additional benefits that come from registering and connecting your Lincoln vehicle with the Lincoln Way App™.
...less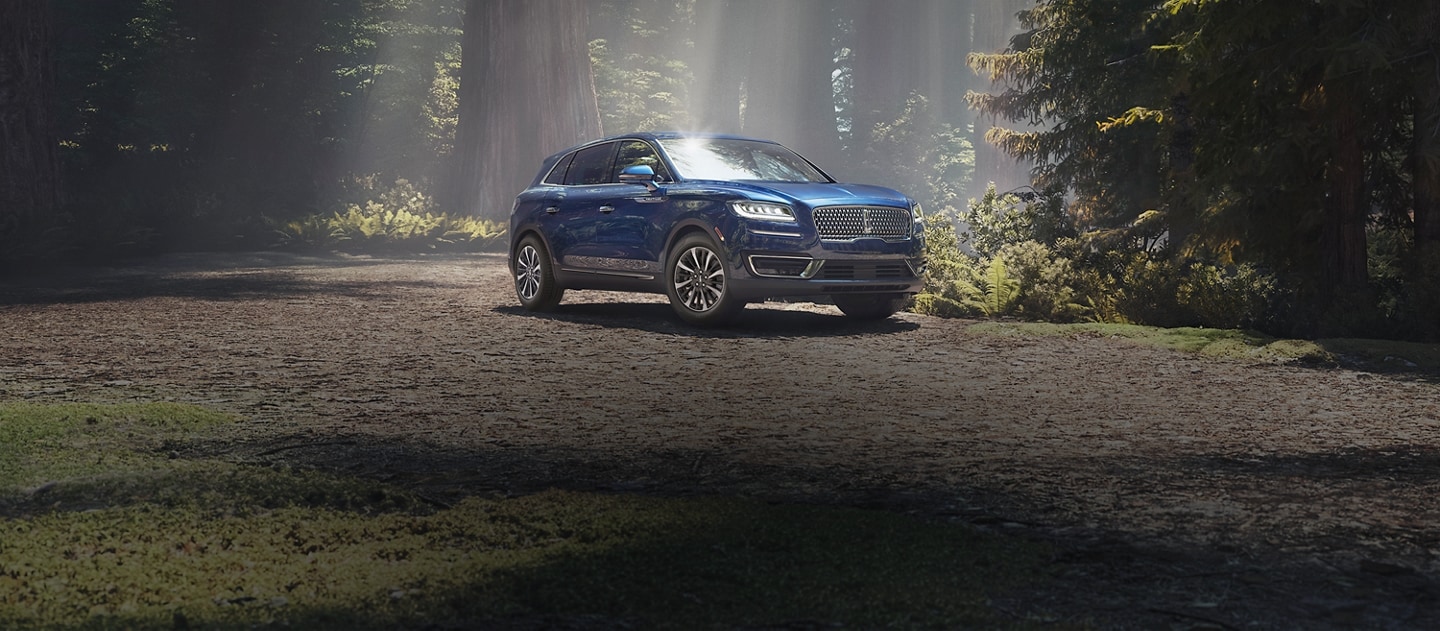 The unique design, experiences, and services that help put Lincoln owners on a smoother path — both behind the wheel and out in the world.