LINCOLN PICKUP & DELIVERY
Because there's no greater luxury than your time, Lincoln provides you with the effortless way to service your vehicle. Just schedule a time and place convenient to you, and we'll bring you a loaner vehicle when we pick up yours.
...less
*Complimentary Lincoln Pickup & Delivery service is available for 2017 model-year and newer Lincoln vehicles within the 4-year/50,000-mile New Vehicle Limited Warranty. Owners of vehicles outside of the 4-year/50,000-mile New Vehicle Limited Warranty may arrange for the service at a cost. Mileage limitations may apply.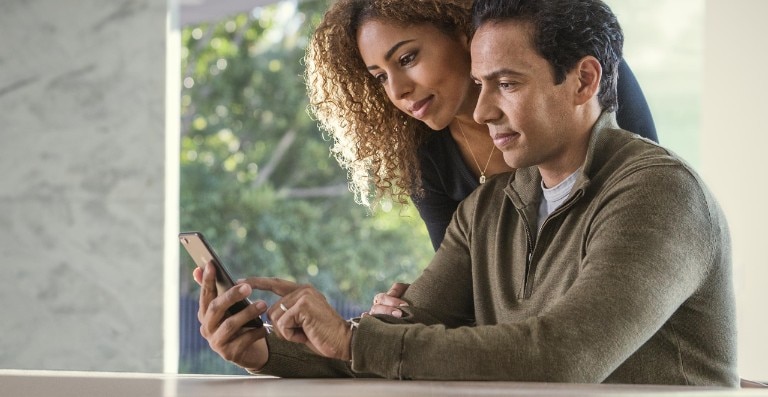 1. GET IN TOUCH
We know you're busy. Scheduling your pickup is simple through the Lincoln Way™ app or by calling your local retailer. You choose the time and place, and we'll be there.

...less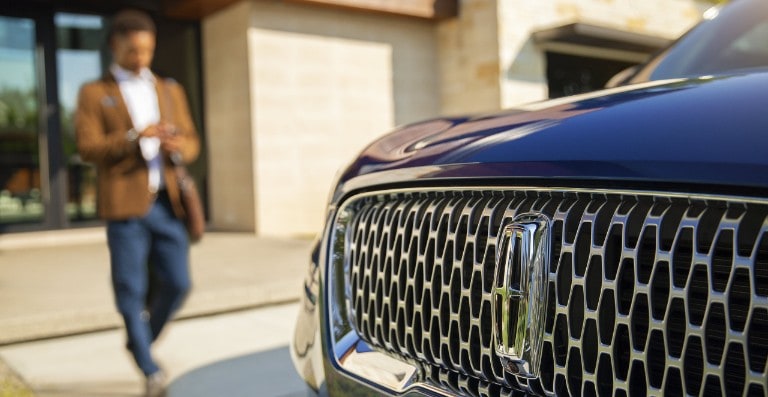 2. SEAMLESS EXCHANGE
Our Lincoln Service Valets will come to you anywhere within *20 miles of your preferred retailer to pick up your vehicle and provide you with a Lincoln Loaner™.
...less
*50 Miles for Black Label owners.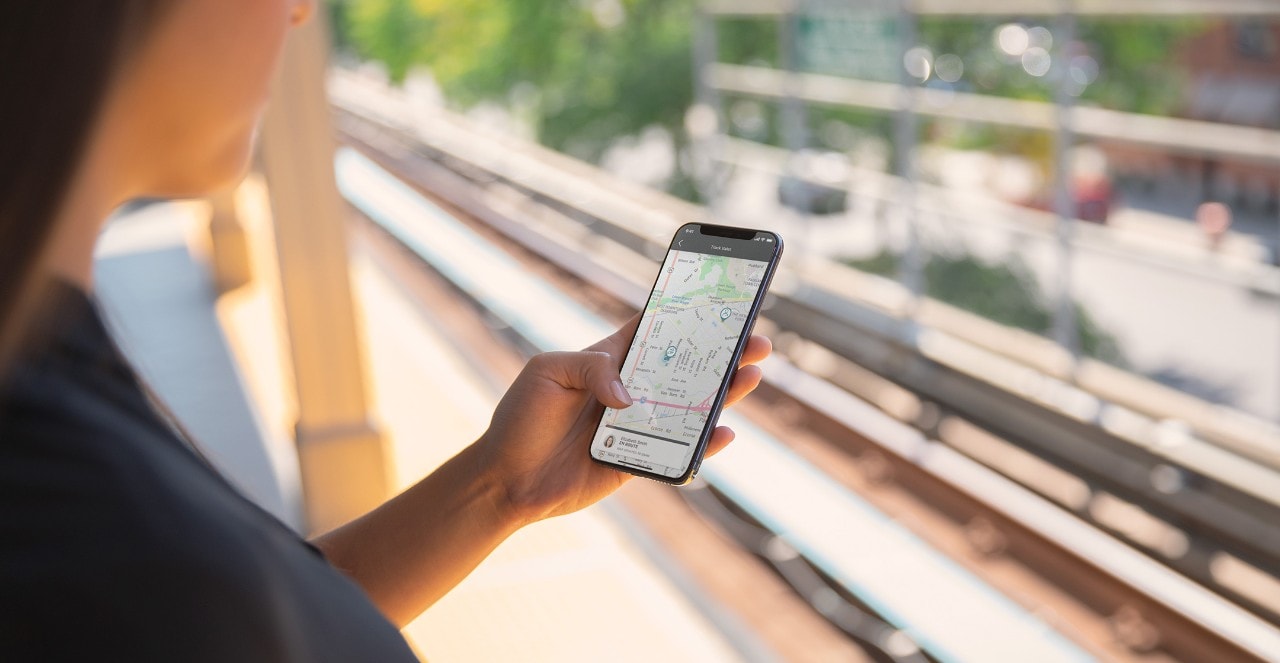 3. CONVENIENT UPDATES
We'll send you updates via the app or through text and email* so you are kept informed of your vehicle's progress. We'll even let you know when your valet is on the way. Staying up to date has never been simpler.
...less
*Text/email updates are not available from all retailers.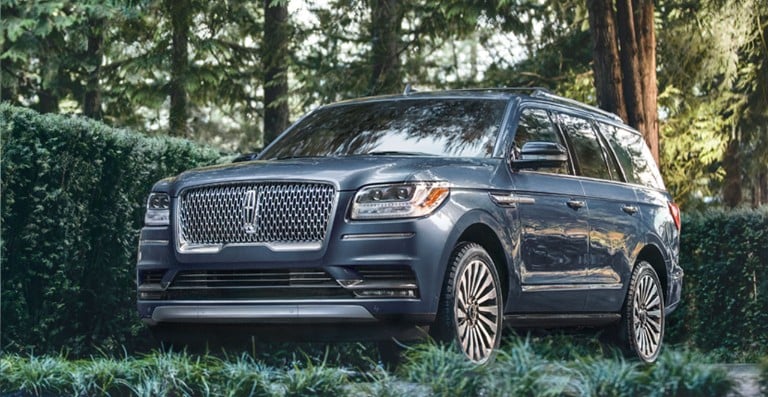 4. Ready to Drive
We'll deliver your vehicle back to you washed, serviced and ready for your next journey.
...less
We'll be there to answer when the time is right for you.

Lincoln is the only luxury brand to offer complimentary pickup and delivery servicing across our full line of vehicles — because we know your time is precious and you want to prioritize what matters most in life.*

See more of the ways Lincoln makes everyday more effortless.