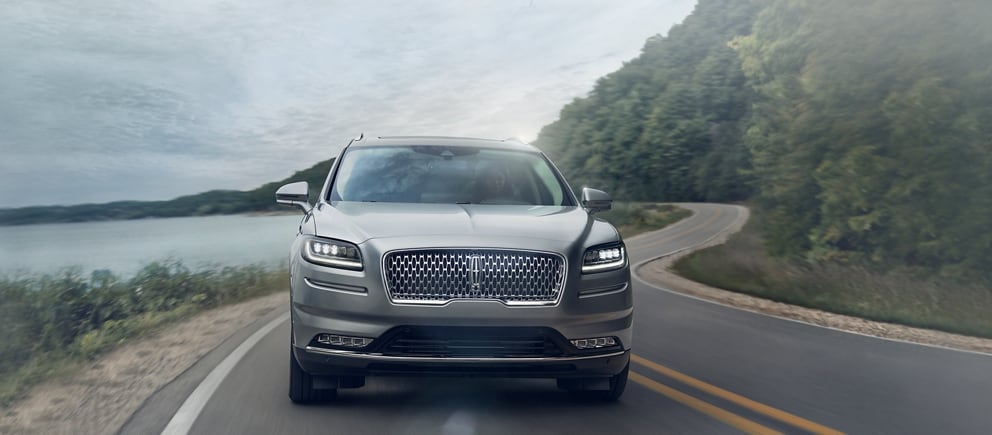 Some models, trims and features may not be available. Please contact your local Lincoln Retailer for updates and assistance.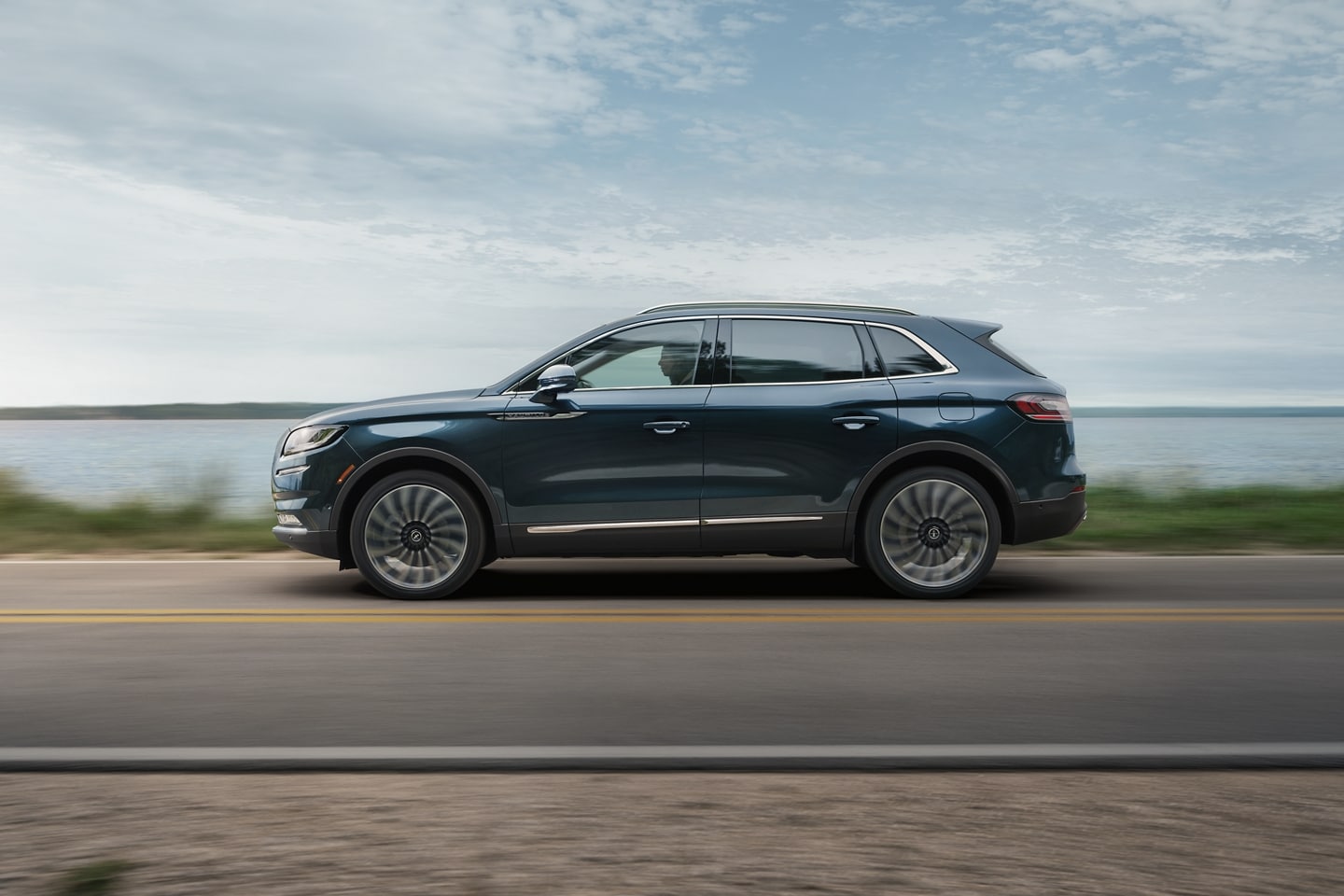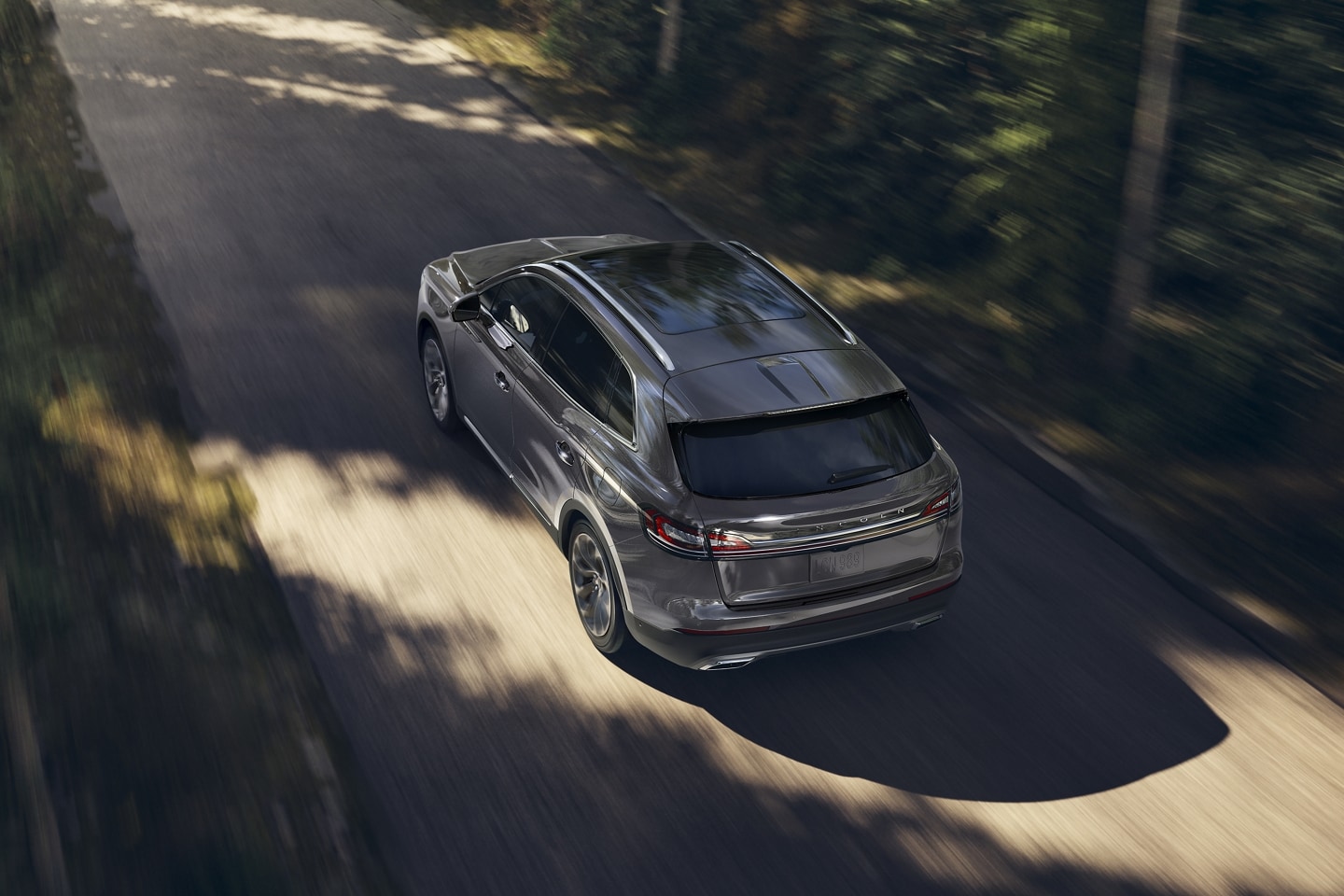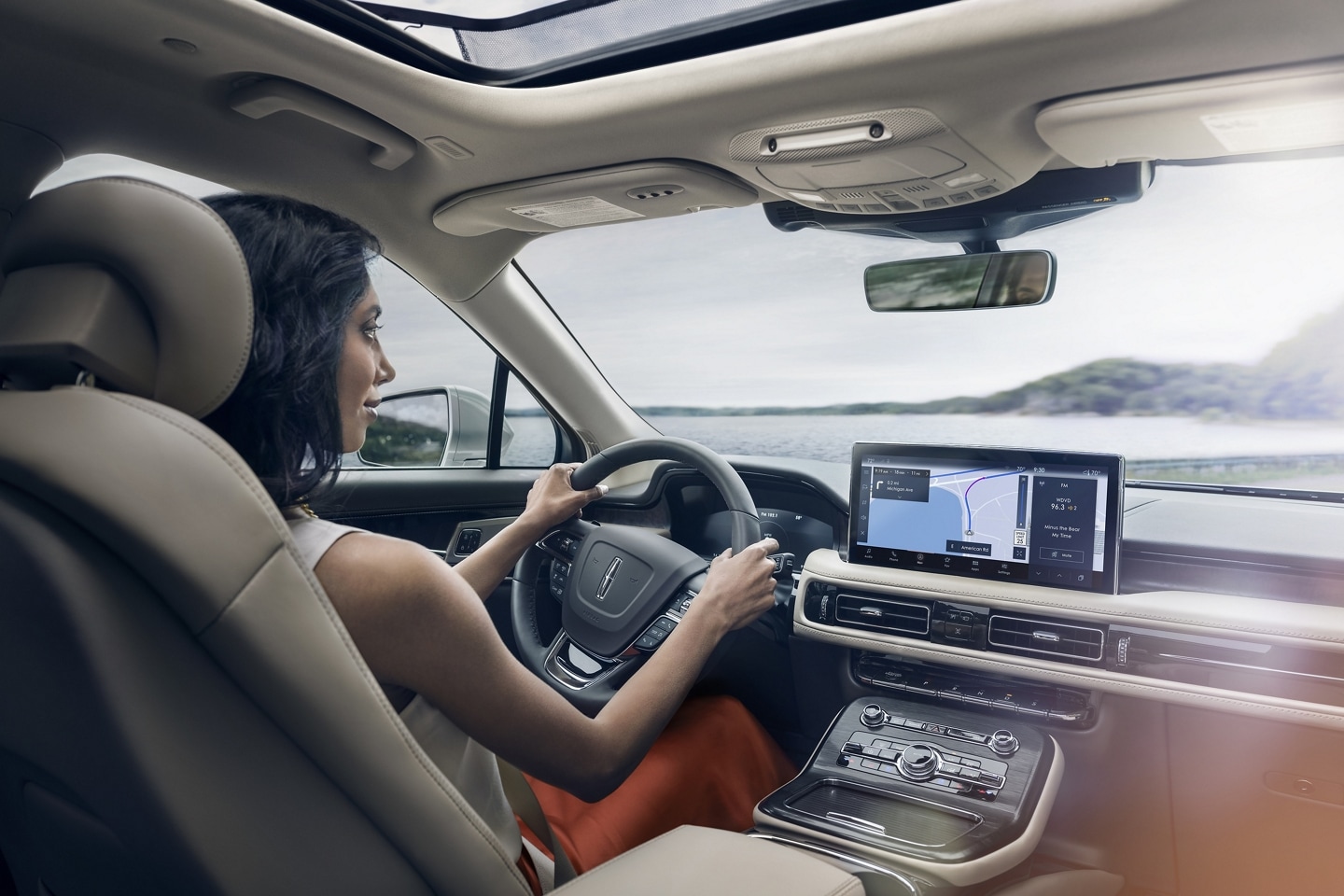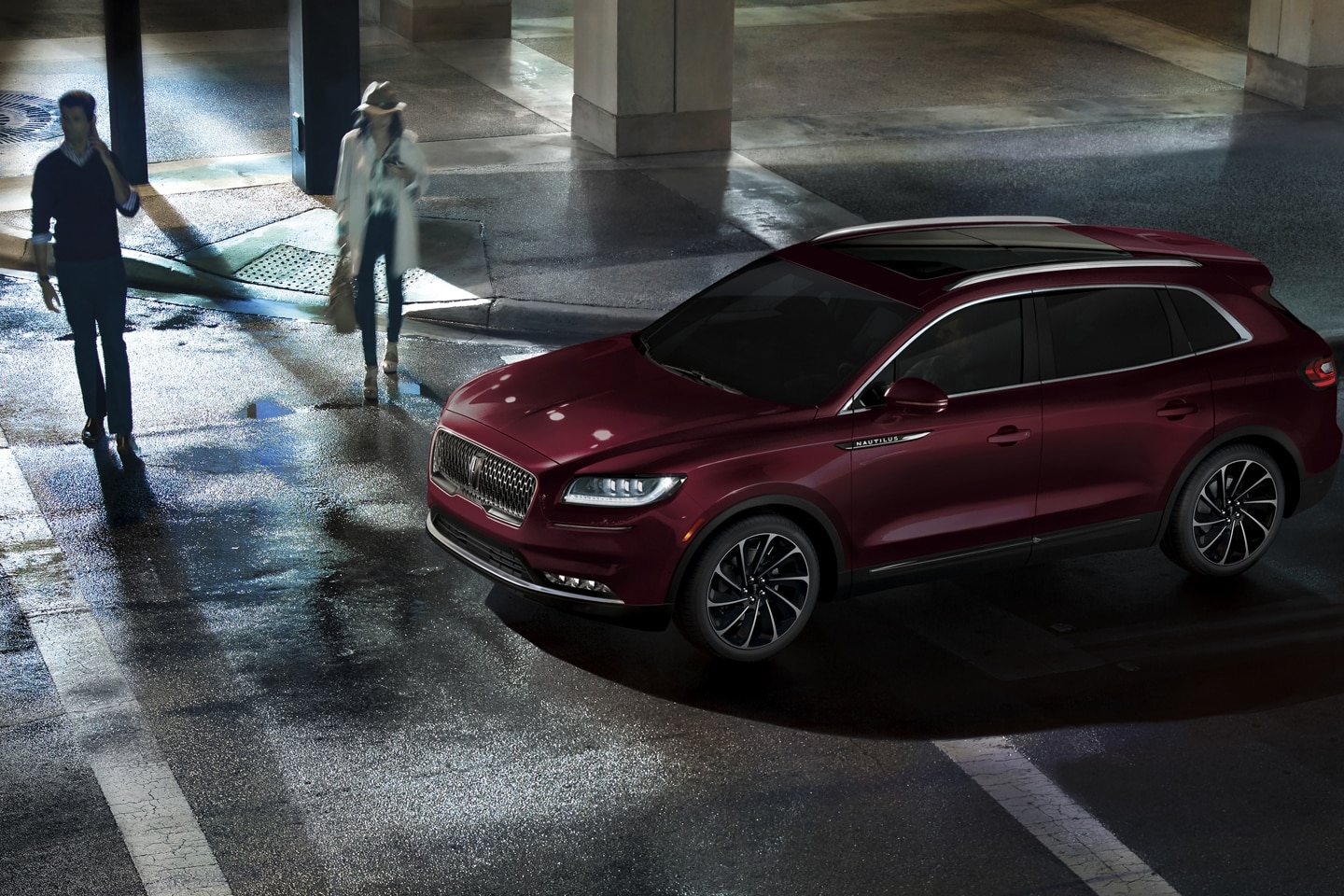 *Horsepower and torque are independent attributes and may not be achieved simultaneously.
Pre-collision Assist with Automatic Emergency braking detects pedestrians, but not in all conditions, and can help avoid or reduce a collision.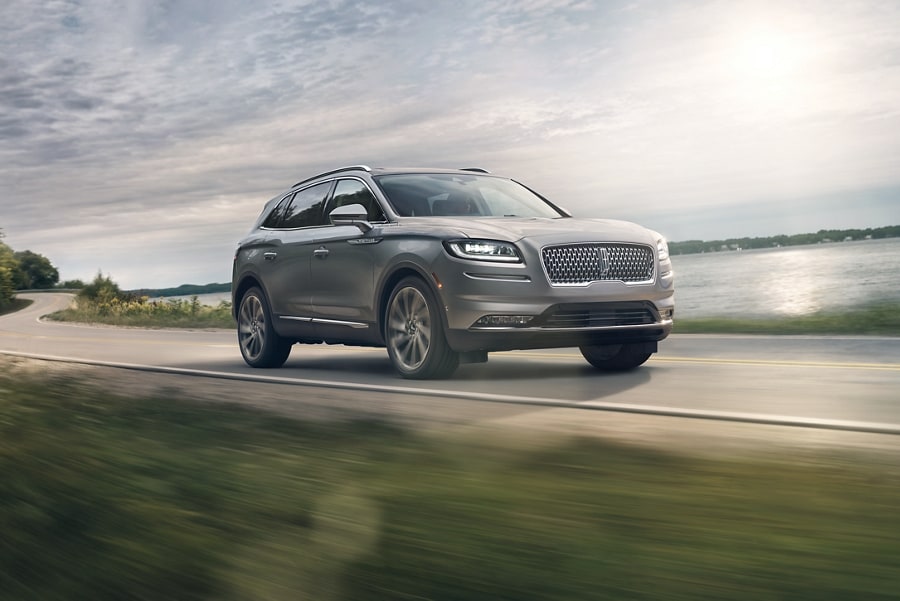 ADAPTIVE CRUISE CONTROL WITH STOP-AND-GO AND LANE CENTERING ASSIST
Move with the flow. Available Adaptive Cruise Control in the Lincoln Nautilus® does much more than keep the vehicle traveling at a set speed. Stop-and-Go marries camera and radar, so the Nautilus® can sense and adjust to the pace of cars ahead. Stop-and-Go allows the vehicle to come to a complete stop and resume when traffic begins to move. Plus, Lane Centering Assist uses data from the forward-looking radar and camera to provide continuous steering support to help keep the vehicle centered in the lane.61
...less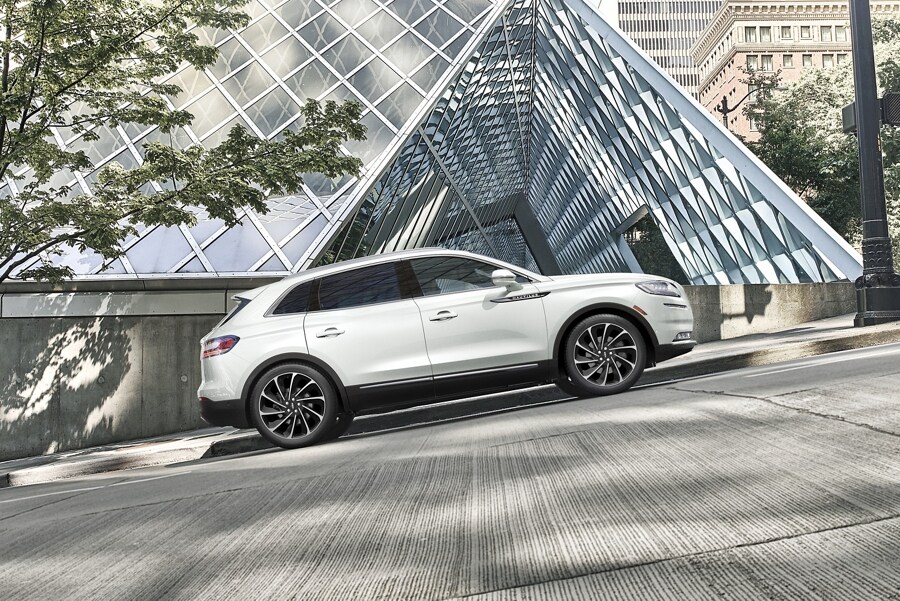 AUTO HOLD
Elevated technology for uplifting journeys. Auto Hold offers relief when you come to stop signs, long traffic signals and other braking situations. When you stop the vehicle using the brake pedal, the system will hold and then release the brakes when the accelerator is pushed.
...less
FULL LED MULTI-PROJECTOR HEADLAMPS
Adapting illumination. The available full LED Multi-Projector Headlamps provide a broad field of light, giving the driver a wide field of awareness of what lies ahead. The independent lenses can change to widen or narrow the path of light in the direction in which the vehicle is traveling. Additionally, Adaptive Static Bending illuminates curves in the road for enhanced visibility.
...less
ELECTRIC POWER-ASSISTED STEERING (EPAS)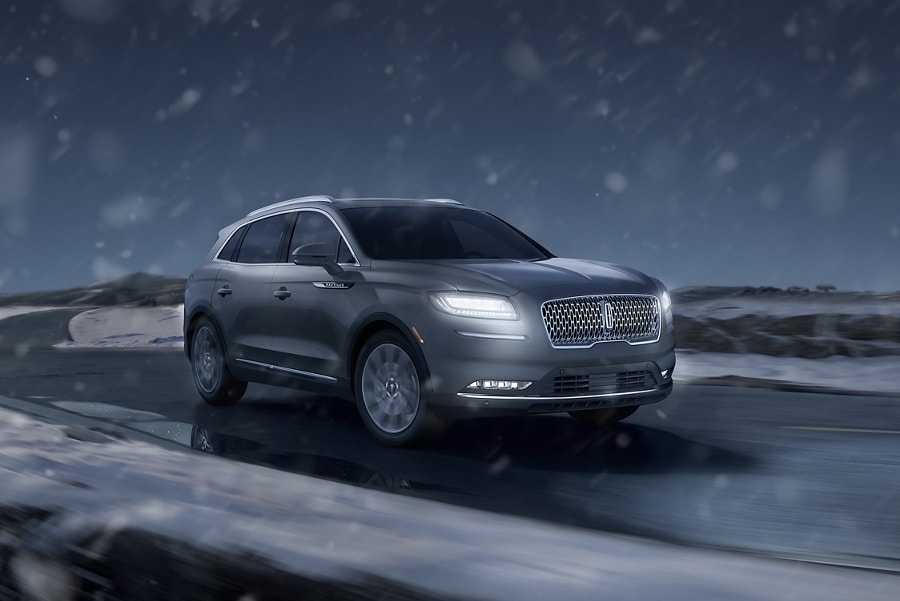 Adapt to your environment with ease. Electric Power-Assisted Steering (EPAS) provides an easy, fluid steering feel at low speeds and a firmer and more controlled feel at higher speeds. The system constantly monitors and detects changing road conditions and compensates for road surface irregularities.
...less
INTELLIGENT ALL-WHEEL DRIVE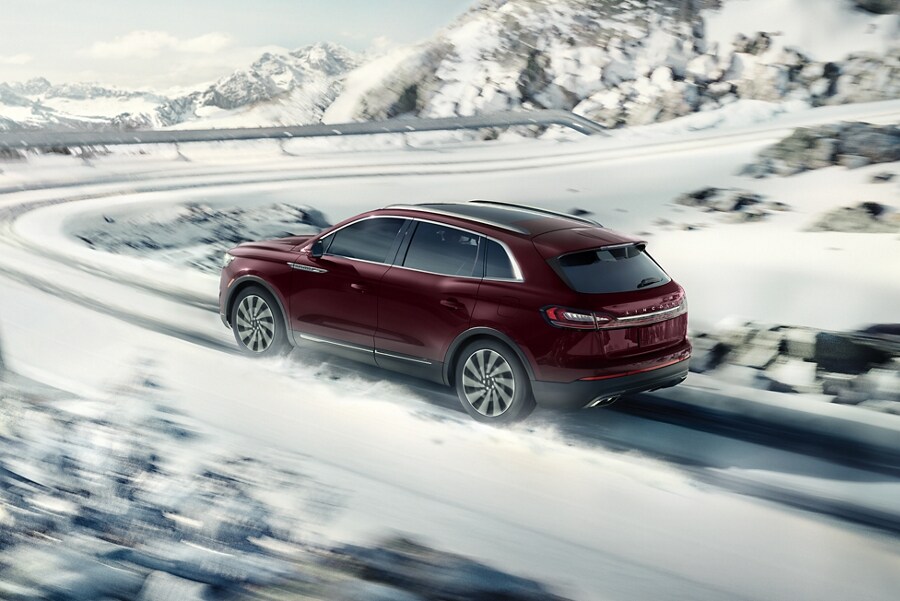 Stay grounded. Available Intelligent AWD uses sensors to constantly monitor traction. It delivers torque to the front and rear wheels to enhance handling and maximize grip, typically before wheel slip can even occur.
...less

BUILD & PRICE
Our Build & Price tool lets you select your model, equip it to your liking and take a 360-Degree tour of what you have created, inside and out.
...less

SPECIFICATIONS
Discover the options, dimensions, available features and more on your desired Nautilus.
...less