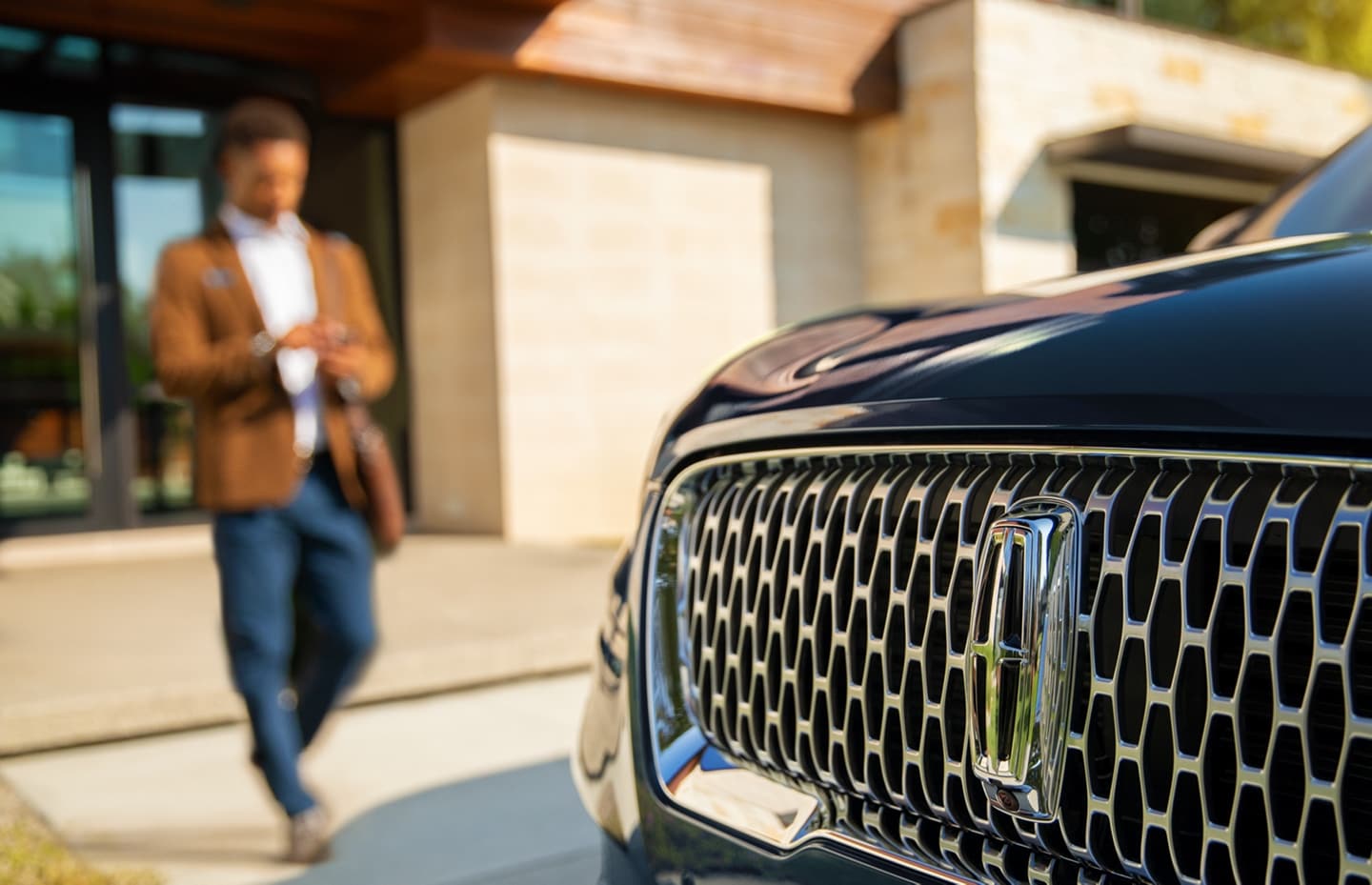 ABOUT CERTIFIED PRE-OWNED
The benefits that come from owning a Lincoln Certified Pre-Owned vehicle will exceed your expectations. The privilege of Lincoln Certified Pre-Owned ownership is our collective commitment to be there for you and your Lincoln.
...less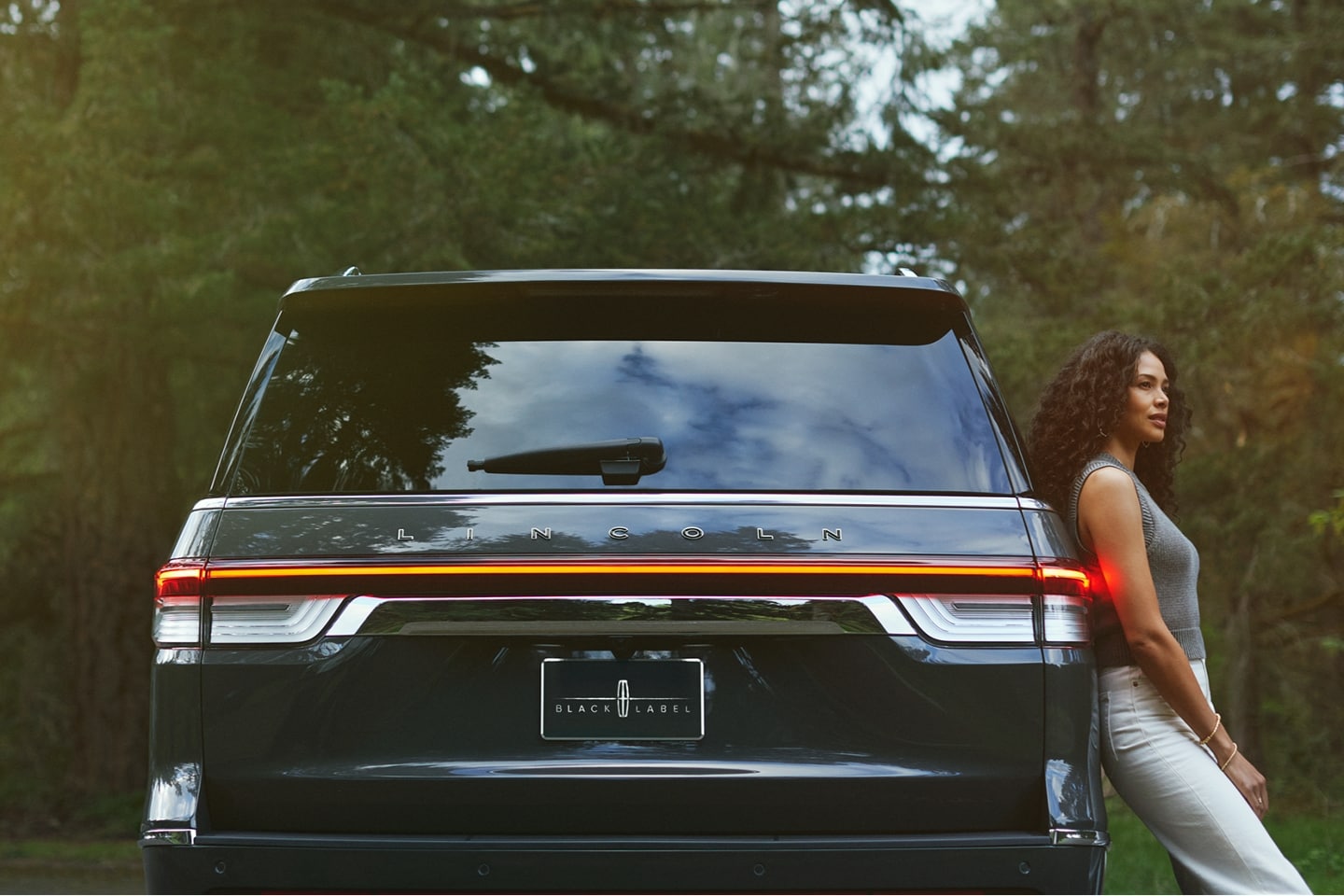 200-POINT INSPECTION
Before your Lincoln vehicle is delivered, the following checks and inspections are performed. Any item(s) that does not pass our unique 200-point inspection is replaced or repaired with a factory-authorized part.

...less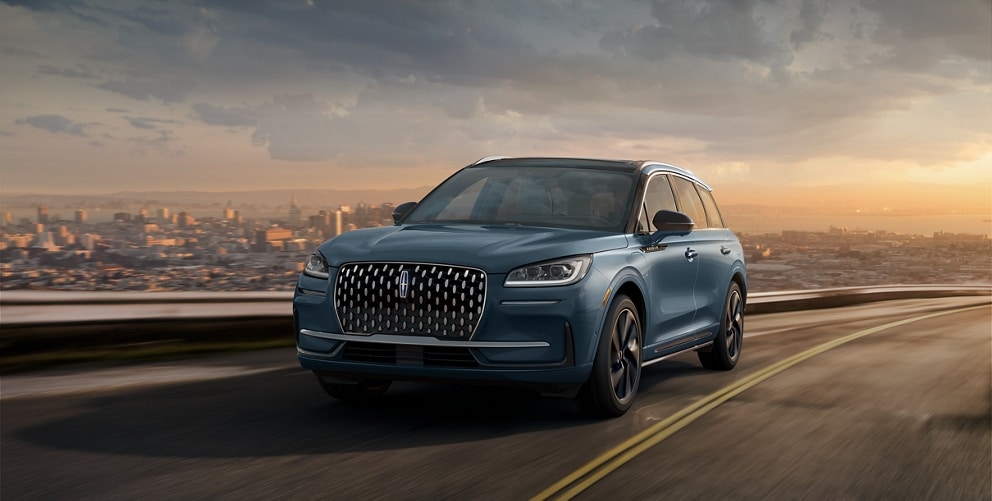 COMPREHENSIVE LIMITED WARRANTY
Every Lincoln Certified Pre-Owned luxury vehicle comes with comprehensive limited warranty coverage* designed to help deliver years of worry-free driving.
*See your retailer for warranty coverage details.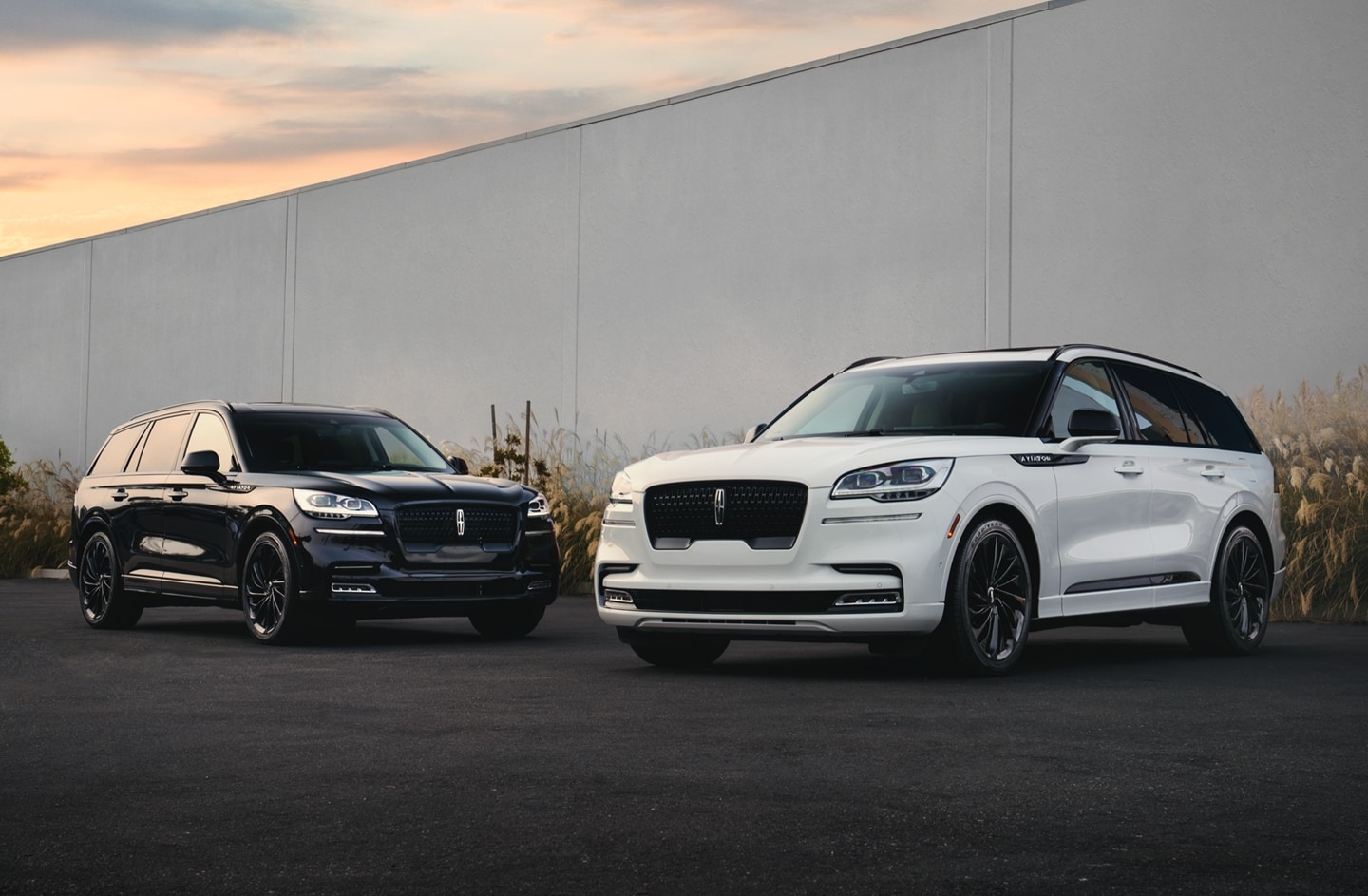 Lincoln Certified Pre-Owned 14-Day/1,000-Mile Money Back Guarantee
Take the stress out of pre-owned buying with the confidence of knowing you made the right decision with our 14-Day/1,000-Mile (whichever comes first) Money Back Guarantee. * That means you can return your Lincoln Certified Pre-Owned vehicle to the Lincoln Retailer you purchased it from, and they'll work with you to find another vehicle to better suit your needs.
...less
*Only available at participating Lincoln Retailers. Vehicle must be returned within 14 days/1,000 miles (whichever comes first) from the original sales date and mileage as stated on bill of sale and returned in same condition as sold (excludes normal wear and use). Retailer cannot accept a return if the vehicle has a lien or other encumbrance. Original trade-in vehicle will not be returned to you. Purchasing a different vehicle may require a new credit application with different financial terms than the original contract. If you have already returned a Lincoln Certified Pre-Owned vehicle to a Lincoln Retailer within the last six months, you are not eligible for the Money Back Guarantee program and your request to return will not be honored. See your retailer for important program guidelines and restrictions.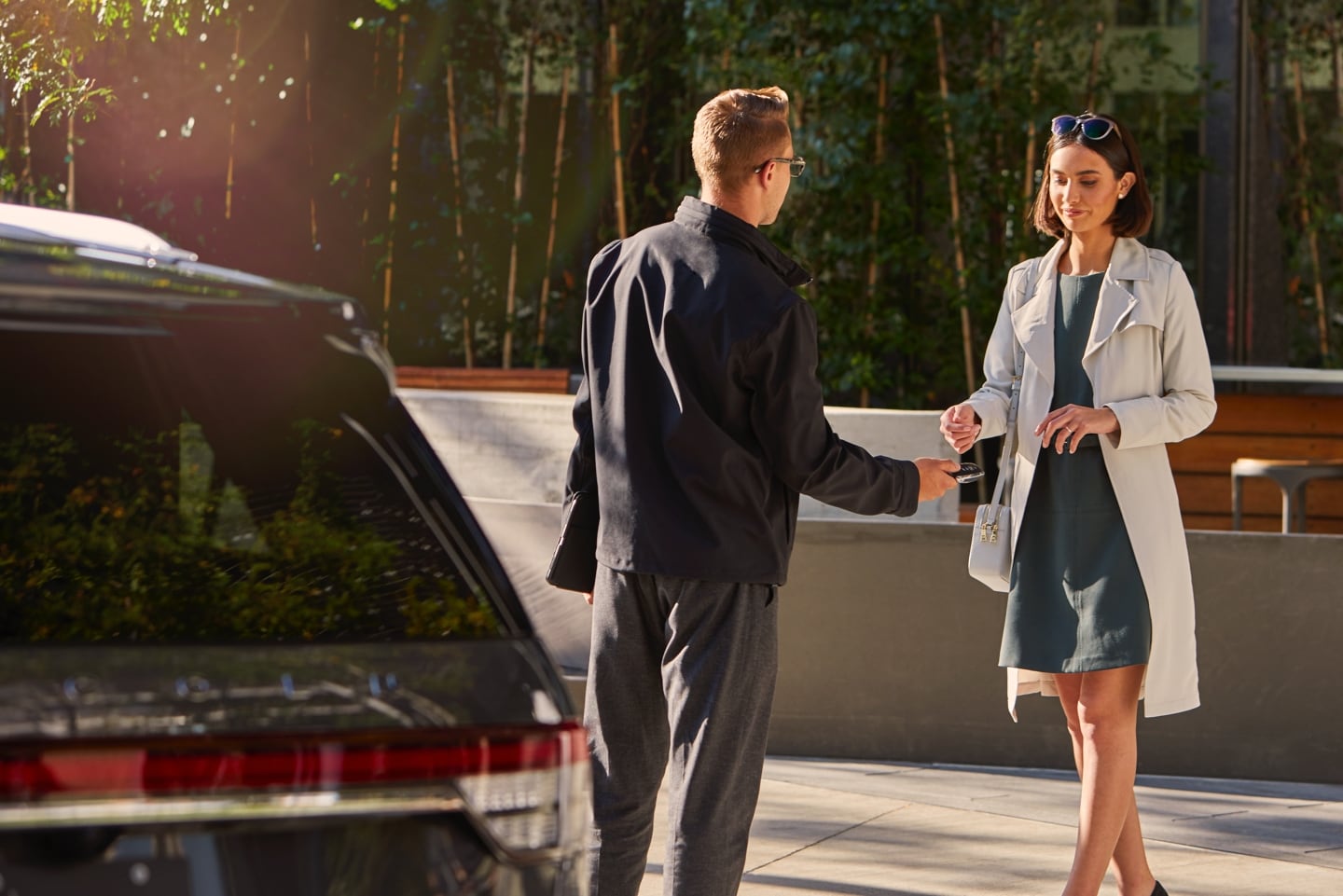 CARFAX® Vehicle History Report™
Not every vehicle can make the cut as a carefully selected Lincoln Certified Pre-Owned vehicle.
...less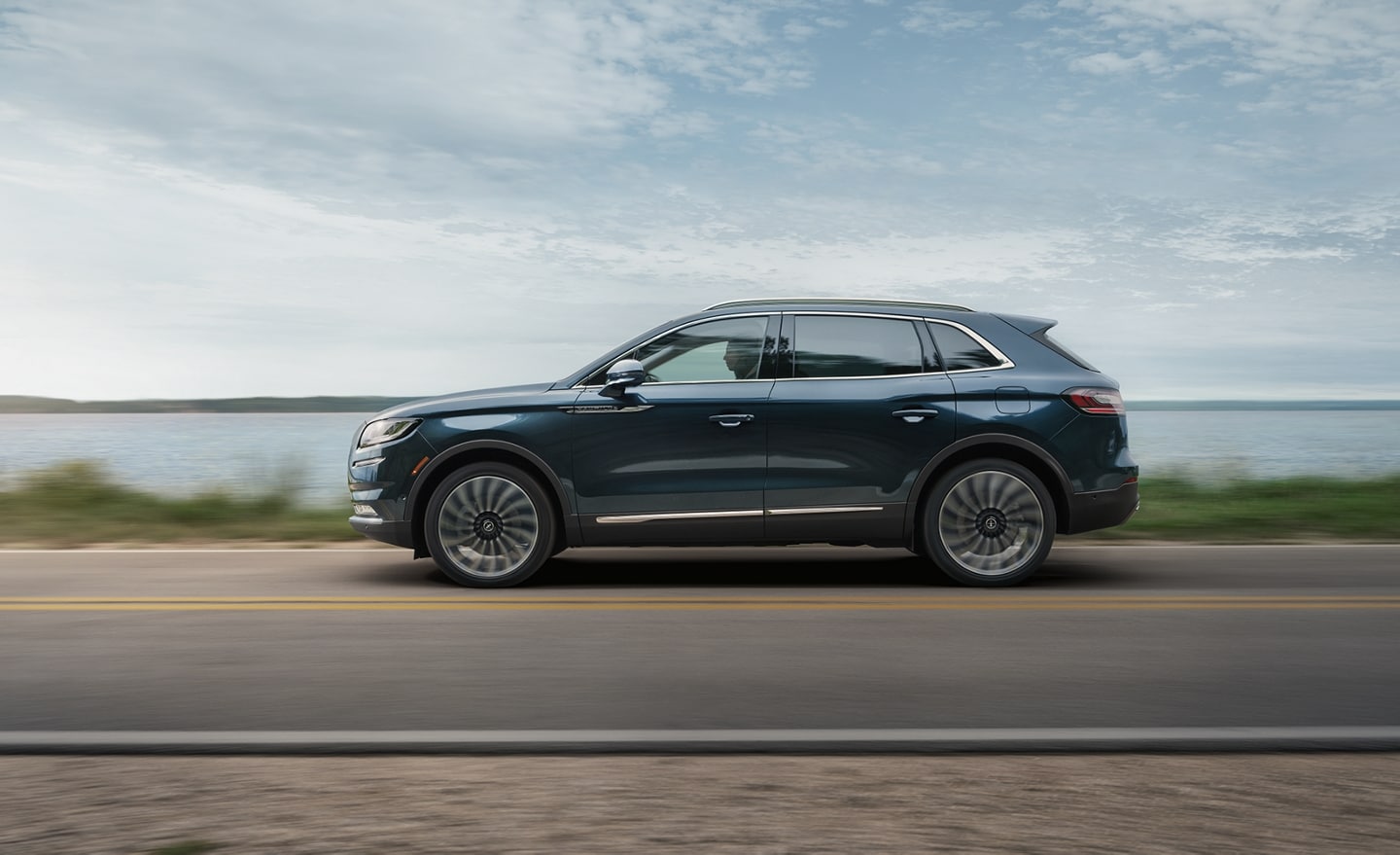 Roadside Assistance
Complimentary 24/7 Roadside Assistance is close at hand. With the Lincoln Way App services including flat-tire repair and fuel delivery are available via e-request or by contacting the Lincoln Concierge.
...less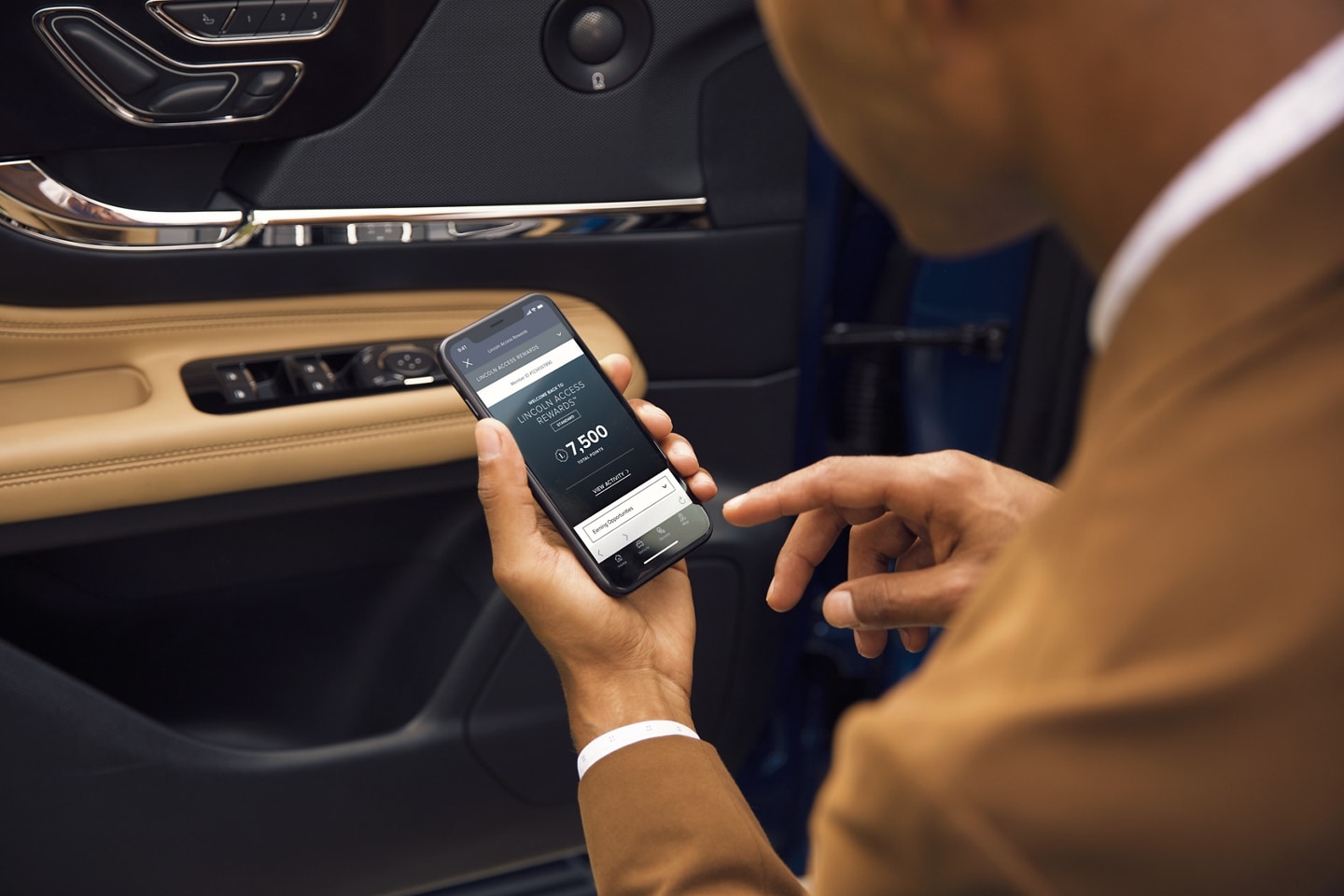 Lincoln Access Rewards

By purchasing a Lincoln Certified Pre-Owned vehicle, you will receive 20,000 Points. With Lincoln Access Rewards, every service visit to a participating Lincoln retailer is a new opportunity to earn Points. You can later redeem them toward future service, or for unique items and exclusive experiences from the Lincoln Access Rewards Collection.

...less