2023 LINCOLN NAUTILUS® SUV
Exterior Gallery
Exterior Gallery
Interior Gallery
Interior Gallery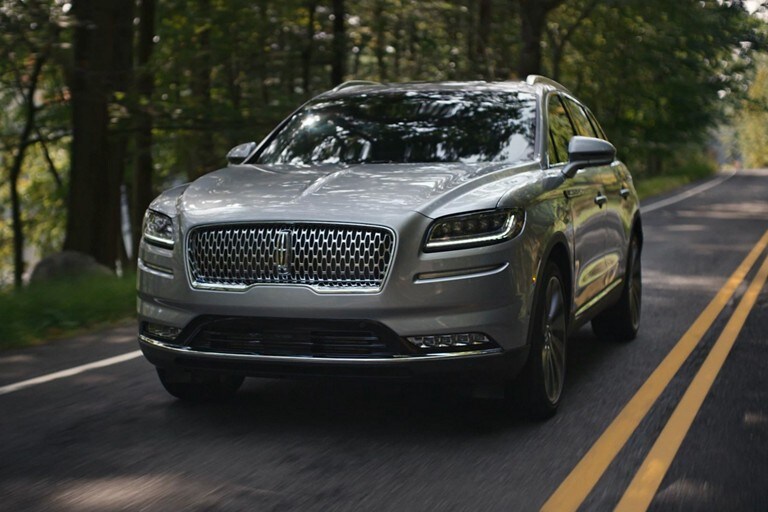 The Road Less Traveled
Capture the moment and live life spontaneously with the 2023 Lincoln Nautilus® SUV. Features such as available Phone As A Key* and enhanced voice recognition add a touch of luxury that makes every adventure even better.
...less
*Available on select vehicles. Requires feature activation. Not compatible with all mobile phones.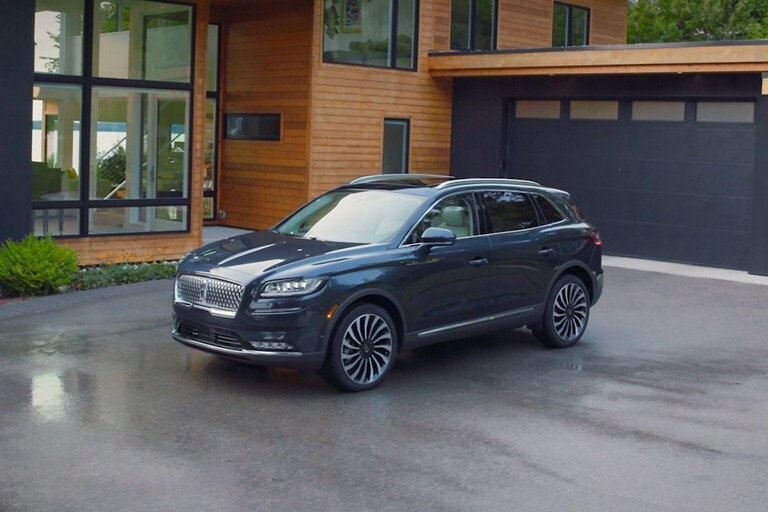 A Revitalizing Ride
The elegant style, smooth performance and smart technology featured in the 2023 Lincoln Nautilus® SUV help make your experience on the road more effortless and enjoyable. From sleek details like the piano key shifter to an available 2.7L twin-turbocharged V6 engine, the Nautilus elegantly balances elements that surprise and delight.
...less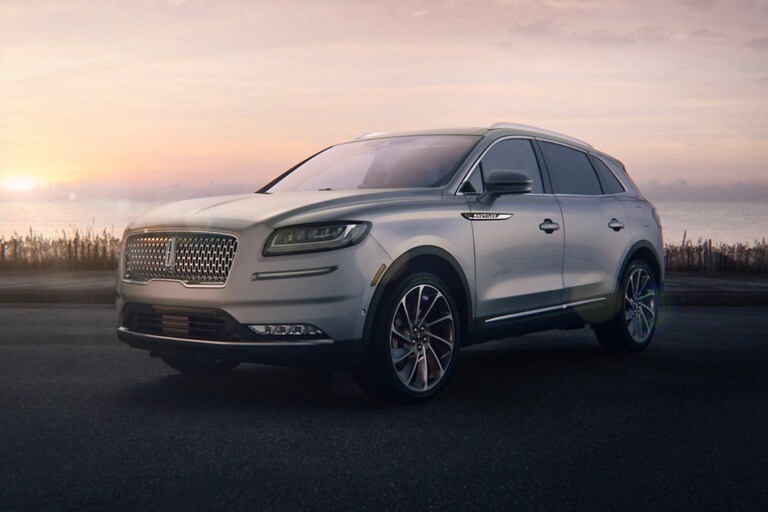 Portrait of Sanctuary
Inspired by sea and sky, the Nautilus evokes beauty, symmetry and sanctuary. The indulgent cabin provides a revitalizing retreat that stirs the senses and relaxes you — mind and body. Through refined touches, cues drawn from nature and open-minded design, the Nautilus® SUV becomes a seamless extension of your lifestyle.
...less