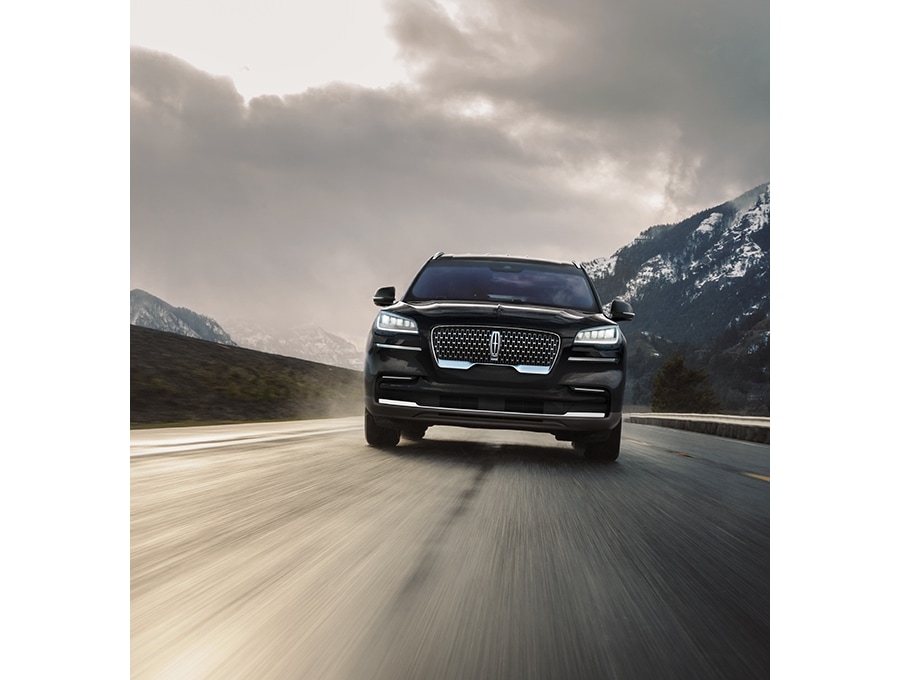 CONNECT VIA THE LINCOLN WAY™ APP OR CALL 1-800-521-4140 
If you need emergency assistance. call 911 immediately. And always make sure everyone on the scene is safe.
When you connect with Roadside Assistance, you will need to know:
Your current location
Vehicle Identification Number (VIN}
Vehicle make and model
Vehicle color
...less
ROADSIDE ASSISTANCE COVERAGE


All 2013 and newer vehicles qualify for 24/7 Roadside Assistance nationwide (including Canada and Mexico) for the lifetime of your ownership experience.* Lincoln vehicles purchased used have Roadside Assistance coverage if still within 6 years or 70,000 miles of their warranty start date. All 2012 and earlier models no longer qualify for Roadside Assistance.
*Nontransferable. See your vehicle warranty for complete details. Lincoln reserves the right to change program details at any time without obligations.
*Independent contractors, if not prohibited by state, local or municipal law, shall tow Lincoln eligible vehicles to an authorized dealer within 100 miles (160 km) of the disablement location or to the nearest authorized dealer. If a member requests a tow to a dealer that is more than 35 miles (56 km) from the disablement location, the member shall be responsible for any mileage costs in excess of 100 miles (160 km).
*Independent contractors, if not prohibited by state, local or municipal law, shall deliver up to 2 gallons (8 L) of gasoline to a disabled vehicle. Roadside assistance limits fuel delivery service to two no-charge occurrences within a
12-month period.
**Available within 100 feet (30 m) of a paved or county-maintained road, no recoveries.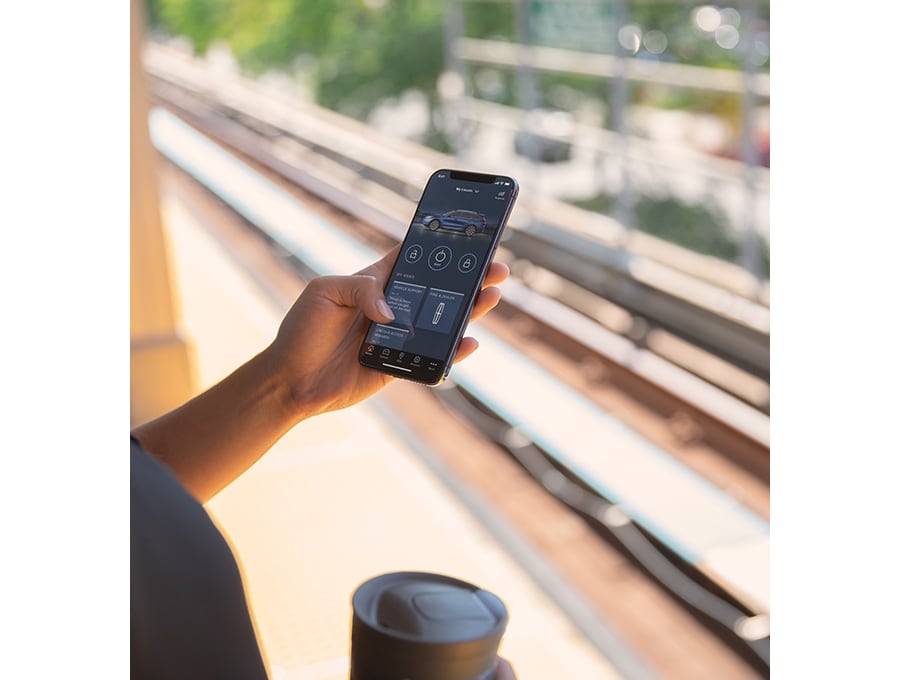 THE LINCOLN WAY APP
Put the power of choice in the palm of your hand with the Lincoln Way App.*
Through the app you can quickly connect to Roadside Assistance. manage your vehicle and unlock a number of additional benefits. Download the app and begin preserving one of life's greatest luxuries - your time. 
...less
*Lincoln Way App, compatible with select smartphone platforms, is available via a download. Message and data rates may apply.
Apple and the Apple logo are trademarks of Apple Inc., registered in the U.S. and other countries. App Store is a service mark of Apple Inc. Android, Google Play and the Google Play logo are trademarks of Google Inc.

FREQUENTLY ASKED QUESTIONS
Is there a limit to how many times I can request emergency fuel delivery?
Can I replace roadside assistance insurance from my insurance company?
Can I use roadside assistance if I am in an accident?
Can I get reimbursed if I paid for a tow?
Can I get a full tank of gasoline delivered to my location?
Can I get a tire change if I don't have a spare or donut?
Do I get coverage if I bought my Lincoln as a used vehicle from someplace other than a Lincoln Dealership?
Is my CPO Lincoln covered with roadside assistance?
Can I still get help if my Roadside Assistance coverage has expired?
*Independent service contractors, if not prohibited by state, local or municipal law shall tow Lincoln eligible vehicles.