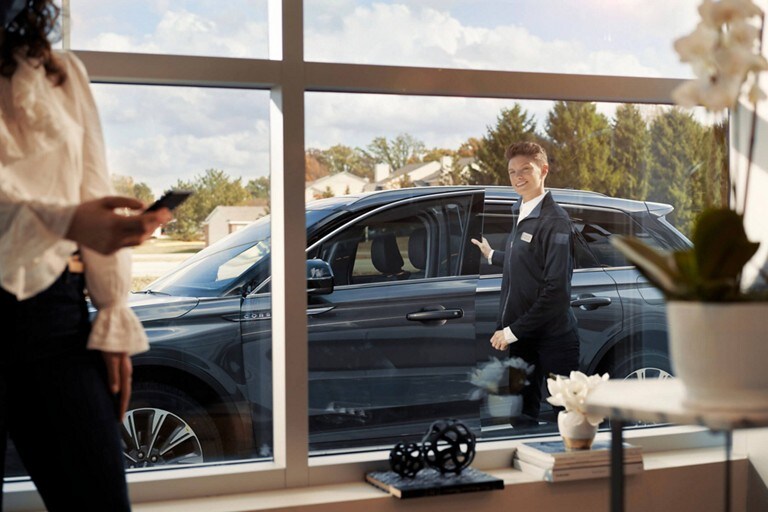 LINCOLN ACCESS REWARDS
When you purchase a Lincoln Certified Pre-Owned vehicle you will receive 20,000 Lincoln Access Rewards Points. * These Points can be redeemed at participating Lincoln stores for discounts towards vehicle services** and give you special access to our rewards catalogue where you can redeem Points for entertainment gear, health and wellness equipment, travel experiences and more.
...less
*Effective January 4, 2023, buyers of Lincoln Certified Pre-Owned vehicles will receive 20,000 Points after enrollment within 60 days of vehicle sale. Modem not required. Visit a participating Lincoln store for details.
**Valid at participating Lincoln Access Rewards Lincoln stores.